Actor, Producer and Stunt Coordinator Shane Alexander known for Kung Fu Ghost, I am Gitmo, Alone, Wipeout, The Mercenaries and many more quality productions has 10 new productions in the works as confirmed by IMDB! Read further to find out the latest and more on Shane Alexander.
AWARD-WINNING STUNTS FILMS ON PEACOCK AND OTHER MAJOR STREAMING SERVICES!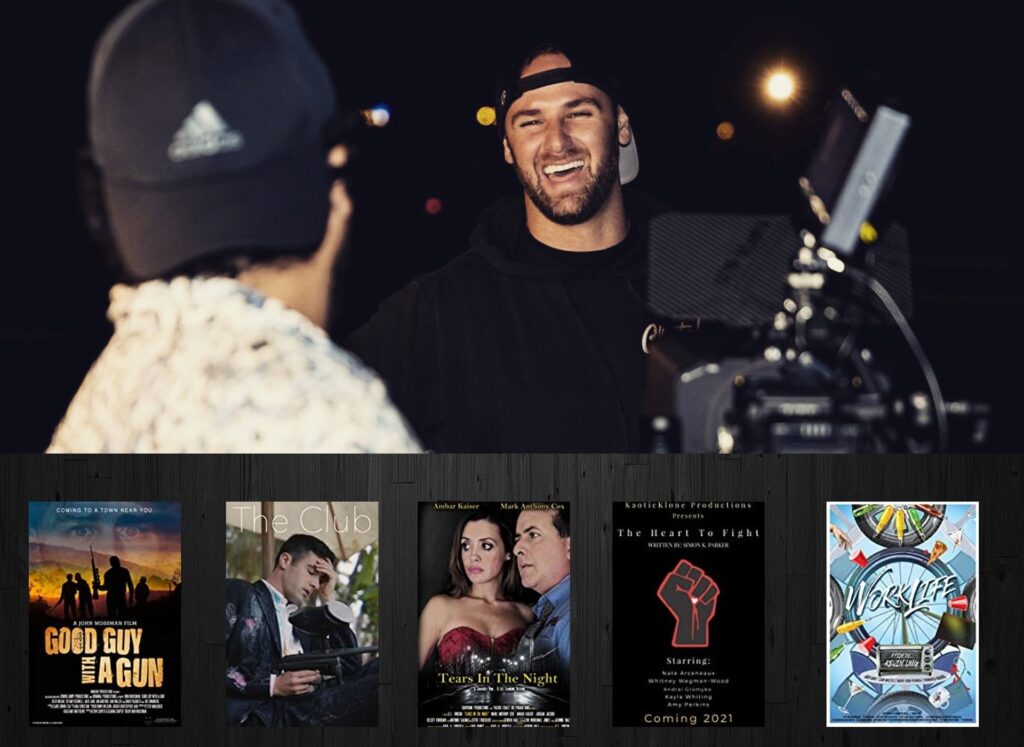 Shane Alexander is working on stunts and as stunt coordinator on 10 new quality films and his most recent completed include:
Fear Binds, a thriller film directed and written by Natalie Lauer.
Work Life, a short comedy-drama directed by Kevin Ung and written by Matthew Stewart.
Recent Films in Post-Production:
Good Guy with a Gun, a drama feature directed and written by John Mossman.
The Club, an action-comedy directed and written by Alex Graham.
Until Death Do Us Part, a short crime-mystery directed and written by Leon Daccarett.
Tears in the Night, a film directed and written by C.L. Vinson.
Recent Films in Production Status: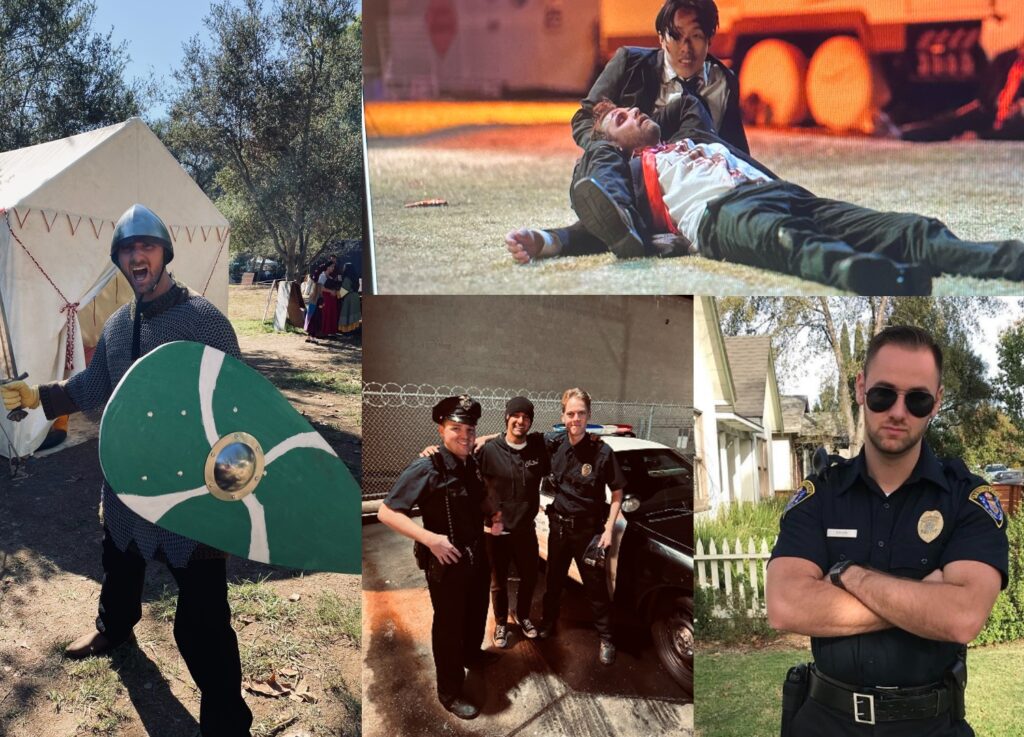 Land of Wolves, a drama feature film directed by Raul Urreola and written by Antonio Salinas(screenplay) and Raul Urreola.
Twisted, a horror-thriller film directed by George Jac and written by George Jac and Anthony Leone.
The Heart To Fight, an action-thriller directed by Lolly Boroff, Michael Jones, Jocelyn Sevier and written by Simon K. Parker.
OFFICIAL SOCIAL SITES: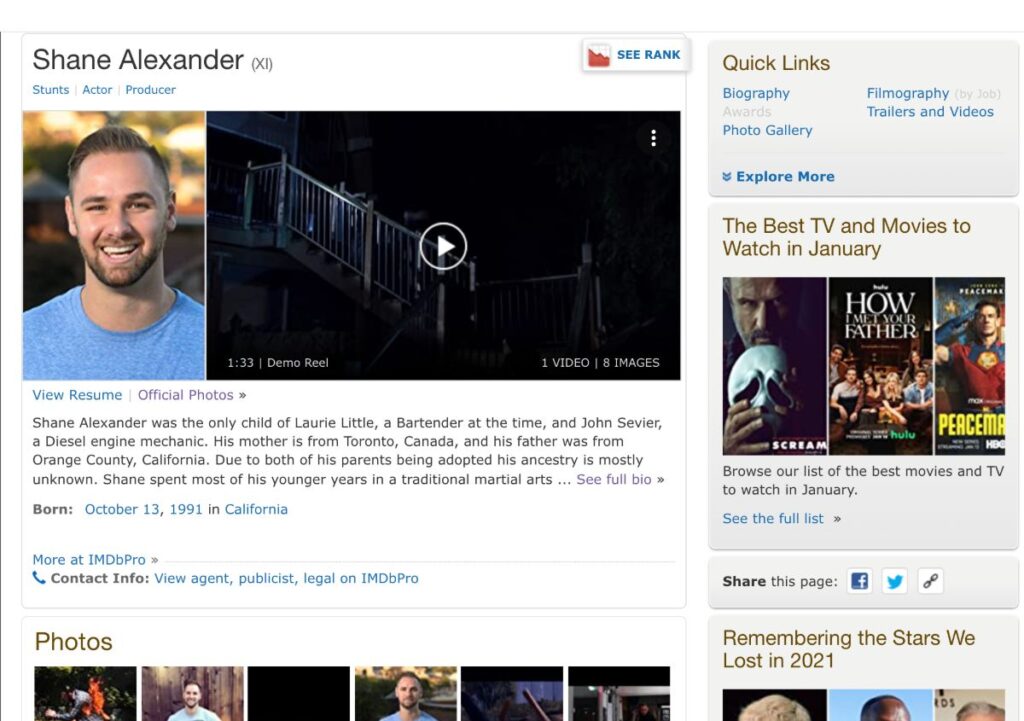 Shane Alexander has been featured on Fox Sites and Digital Journal for his work and rising in the entertainment industry, Make sure to follow Shane on his official social sites and keep up with his latest projects on IMDB.
IG: https://www.instagram.com/so_cal_stunts/
Stunt Reel: https://youtu.be/DbqXY8SIr94