Katrina Chiovon is an award-winning actress, filmmaker, voice artist and philanthropist. While being a natural beauty and talent, Katrina is rising in the film industry at the same time gaining much popularity on social media with over 111k following from around the world. In film, Katrina is most known for her roles in films such as, The Cab Calloway Story Series (2023), The Missing Piece (2023), The Glitch (2023), Back in my Day (2021), This is the Night (2021), Violette (2020), Unsafe Heist (2020), Ray Donovan (2018), The Wright Path (2019) and more. Katrina made her first appearance in Friends with Benefits in 2011, directed by Will Gluck, starring Mila Kunis and Justin Timberlake. Since then, Katrina has starred in many films, such as "Margaret", which won her 2 awards in The Cult International Film Festival in 2022 for best actress and best short and "Violette", which she won audience award in The Astoria Film Festival in 2020, along with numerous television shows. She recently signed on for season three of The Star Trek Nitpickers USS Lost in Space animation show, where she does the voiceover for six characters.
With her professional dance and choreography experience, she also excels in a multitude of action sequences, training in combat, stunts, gun tactical, Bo staff and dance. She often appears on the covers of magazines, she was on the Cover of My New York Magazine in Feb 2022 and the cover of Fashion Magazine in July 2022, she is recognizably the most influential in 2022. She often supports numerous charity organizations, volunteering regularly and supporting a list of non- profits and causes. Read more below about Katrina Chiovon and her latest series.
The Cab Calloway story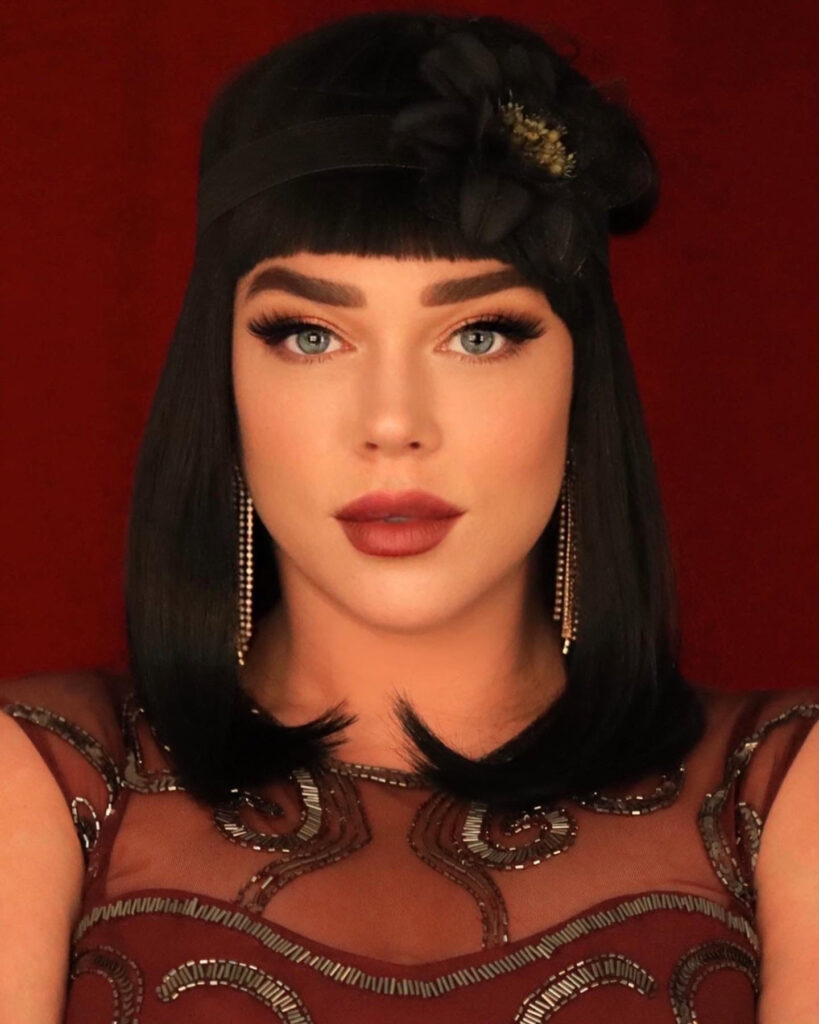 The Cab Calloway Story series where she plays Dolly, is an incredible biopic full of music, dance, and drama, so be on the lookout for this outstanding production! Katrina Chiovon can be seen at many red carpet events and her most recent role in 'The Cab Calloway Story' is making a mark in the entertainment industry. The Cab Calloway story was awarded by the New York City Council, two appreciation awards for telling Cab's story, written by his family and based on the true story, he was legendary in New York. He was the man who started the phrase "The big apple".
Cabell Calloway III was an American singer, songwriter, bandleader, conductor and dancer. He was associated with the Cotton Club in Harlem, where he was a regular performer and became a popular vocalist of the swing era. Actress Katrina Chiovon plays Dolly in the new epic biopic film "The Cab Calloway Story". With her background in dance and theater, the role was definitely a perfect fit. The private screening: The screening took place at The Quad Cinema Theater in NYC on October 20th, 2022, and was awarded two appreciation awards by the New York City Council.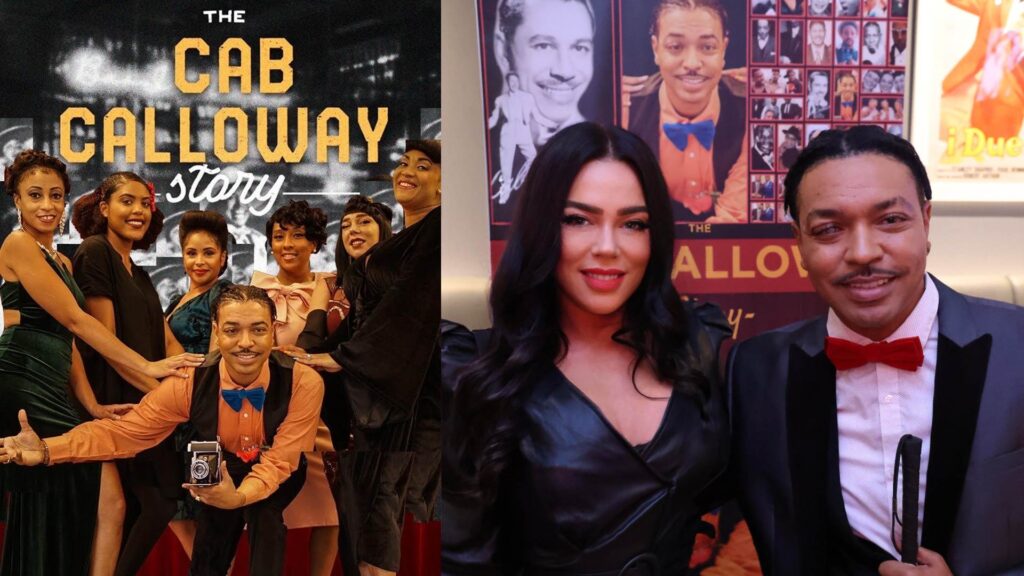 OFFICIAL SOCIAL SITES TO FOLLOW ACTRESS KATRINA CHIOVON:
http://instagram.com/Katrinachiovon
https://www.youtube.com/channel/UCgKf9HqKE-3fyvqj1AcqmPw
https://www.imdb.com/name/nm7514168

Photo Credits:
Photographer Frank Gutierrez Photographer @visualartistrynyc, Johnny Valdivia @jvalpas
Photographer Felipe Coronado @swiftsnaps with Lead Actor Kissk @kissk13_