Isaiah Kainoa, is a 21-year-old Actor, Model and Social Media Influencer from Oahu, Hawaii. Isaiah started in the entertainment industry recently and has 2 years building a professional career in film. He started off as an extra in the film ' Next Goal Wins' and became an Assistant Director! Inspired by his top fav actors Adam Sandler, Martin Lawrence and Tyler Perry, Isaiah is striving to make a name for himself in the film industry and social media world. He has apart of a few productions and modeling print campaigns, Isaiah is going into the industry on all avenues with amazing energy!
ISAIAH KAINOA POPULAR ON SOCIAL MEDIA WITH THOUSANDS OF STREAMS!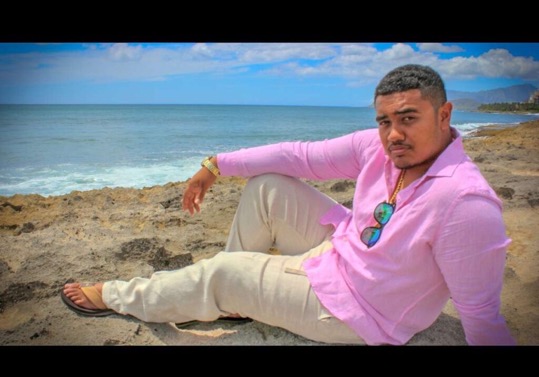 He's going viral! Rising in film and on social media, Check out Actor Isaiah Kainoa on Instagram @unko_kainoa808 where you'll be able to stream some of his most comedic and social media clips that have people streaming around the world.
With a professional background in digital art, Isaiah Kainoa has a skill for digital creation! Combining that with his acting has become a true success and he is making amazing entertaining videos for people of all age ranges to watch. His comedic videos have gone viral on Instagram and Tik Tok and continue to gain more recognition and viewers each day! Make sure you follow Isaiah Kainoa on the official social media sites below to get the latest feed.
RECENT PROJECTS IN FILM CONFIRMED :
"The last time I was on the big set was in mid-February and March which was for that Amazon Prime show that I can't talk about at the moment. I also finished being on set for an upcoming Hawaiian indie film that I know the people of Hawaii will love as it will show some touchy subjects that is being talked about in Hawaii right now with Hawaii lands." – Actor Isaiah Kainoa 2021 Quote.
OFFICIAL SOCIAL MEDIA LINKS TO FOLLOW: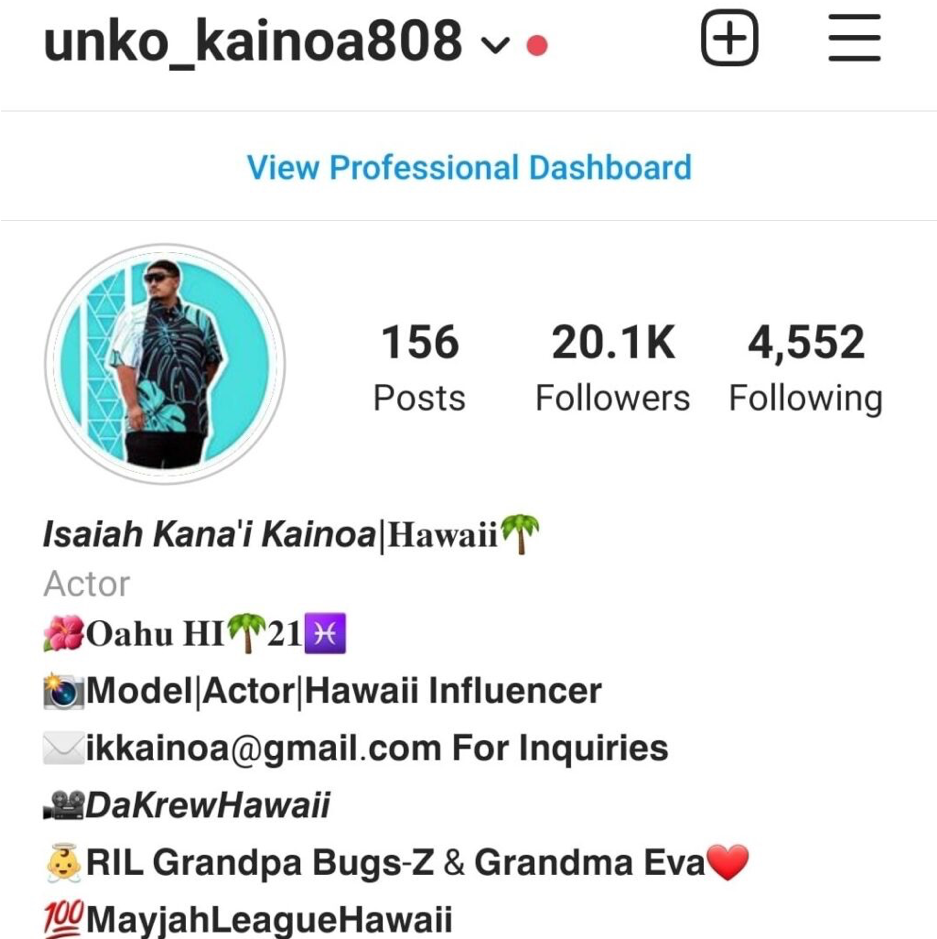 https://www.instagram.com/unko_kainoa808/