The release of this song has taken both Fresco Kane and Don Killam by surprise, as they had no prior knowledge of its release or the momentum it has been gaining. However, this unexpected turn of events has only added to the excitement surrounding the track.
Fresco Kane, a veteran in the music industry, has made a name for himself by writing songs for renowned artists such as Mariah Carey. He has also collaborated with the likes of Jermaine Dupri, Nelly, Busta Rhymes, Chingy, Jazzy Pha, Metro Boomin, and many other well-established artists. With such an impressive resume, Fresco Kane has solidified his position in the industry and continues to make waves with his talent.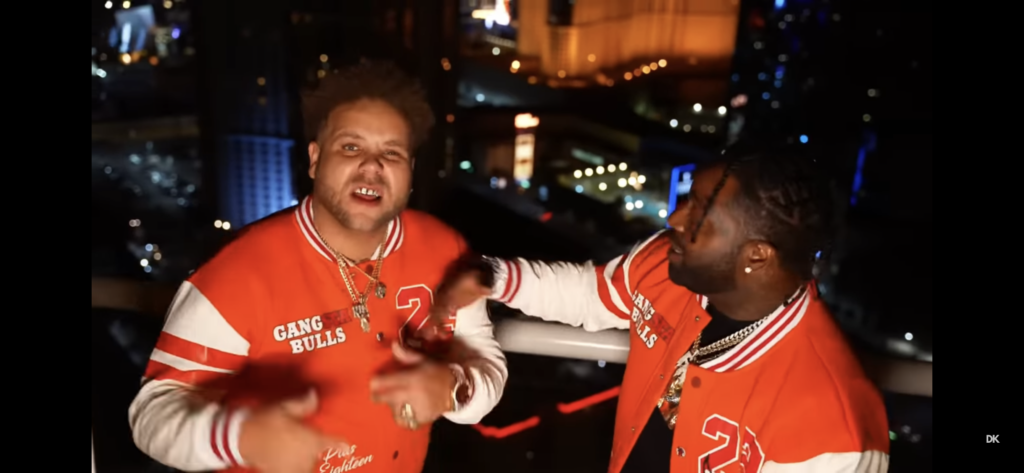 On the other hand, Don Killam, also known as Don Kilam, is already a well-established artist and has gained recognition as a number one best-selling hip-hop author. With his previous successes, it is no surprise that he is being touted as the next artist to watch out for. The release of "#Barz" only adds to the anticipation surrounding his future projects.
The song itself, with its clever sampling of "Dead Wrong" by Biggie Smalls, has been generating a buzz in the streets of St. Louis. The catchy beats and impressive lyrical delivery have made it the talk of the town, with many considering it to be the catch of 2023.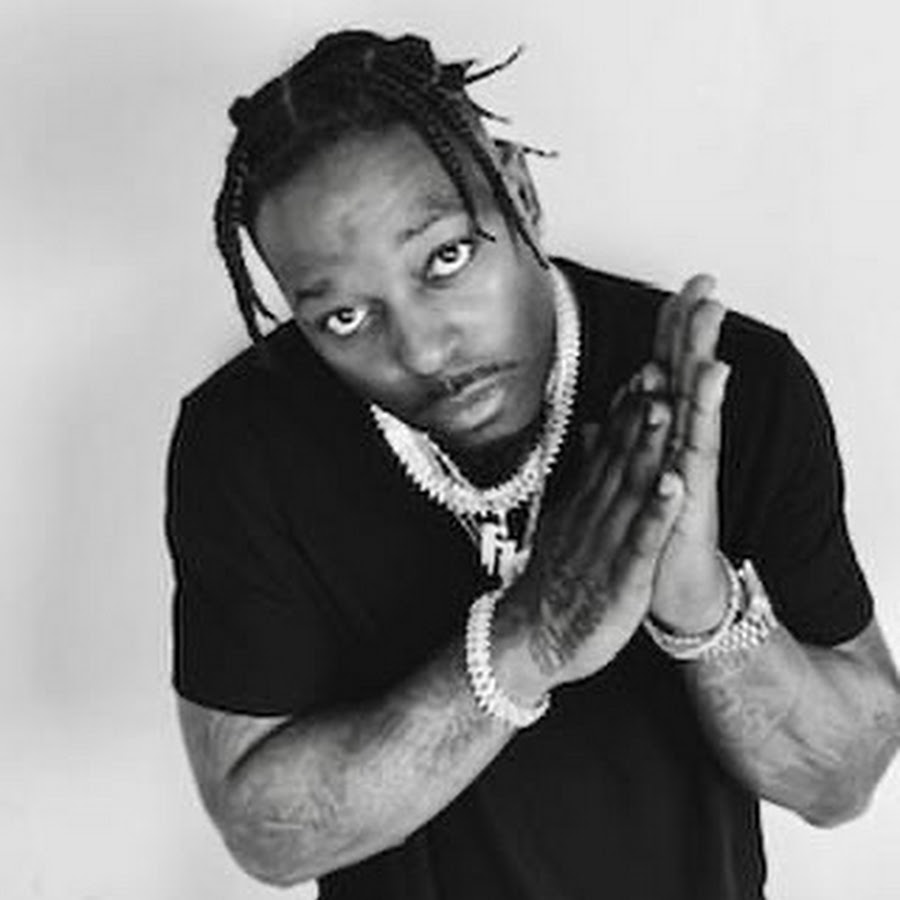 As the news of this unexpected release spreads, fans, and music enthusiasts are eagerly reaching out to Fresco Kane and Don Killam to express their admiration for the track. The duo, although taken aback by the song's release, are grateful for the positive response it has received thus far.
With the success of "#Barz," it is clear that Fresco Kane and Don Killam have struck gold with their collaboration. As the song continues to gain momentum, it is safe to say that both artists have a bright future ahead of them. Fans can't wait to see what else they have in store and are eagerly awaiting their next musical endeavors.
In conclusion, the unexpected release of Don Killam's "#Barz" featuring Fresco Kane has taken the music industry by storm. With its clever sampling and impressive production, the song has become the talk of the town in St. Louis. Both Fresco Kane and Don Killam, although surprised by the release, are grateful for the overwhelming support they have received. As the catch of 2023, "#Barz" has solidified their positions as talented artists to watch out for in the coming years.