Geri White, Rene Henry, and Omarr Salgado are starring in the latest feature by Dame Dash Studios called "Sweet Burn." The film is a love tale of deceit, suspense, & drama, written and directed by Willie Coggins. "Sweet Burn" is officially confirmed that it will be released this soon on Fox Soul & TUBI TV, a Fox acquired corporation with millions of subscribers online! Geri White can be seen on the cover of the film, with an expression that you don't want to miss! Read below to find out insider info from Talented & gorgeous actress Geri White!
Actress Geri White Shares Exclusive Detail about Sweet Burn & More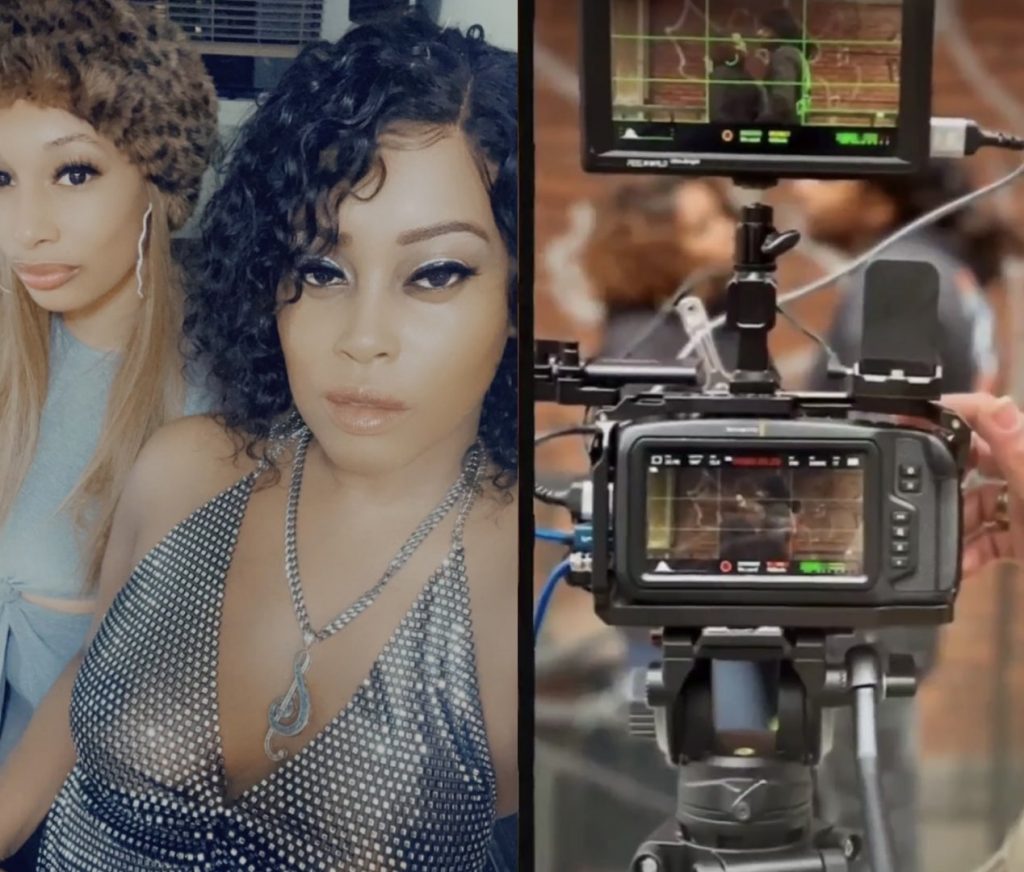 Actress Geri White gives us an insider her latest film "Sweet Burn": "Our independent film company, FFICTV (Fast Forward Films and Official IC Entertainment), consists of a six member team, Willie Coggins, Omarr Salgado, Crescen Coggins, Gewaun Coggins, Kevin Harris and myself. FFICTV has partnered with Damon Dash Studios to distribute films. Our newest film, titled "Sweet Burn" stars Omarr Salgado, Rene Henry, and of course, myself. We had a blast making this film from beginning to the end. We shot in a Mansion in Connecticut. The film is about a woman who was having an affair with a married man (Omarr Salgado) and he decides to end the affair to make it work with his wife (Rene Henry), but the mistress (Geri White) doesn't take it very well and has a psychotic break. It leads down a road of screams, blood, and suspense with an unforeseen ending. This project is set to come out soon on Tubi and Fox Soul. " – GERI WHITE.
Talented Actress Geri White Rising to the Top in the Entertainment Industry!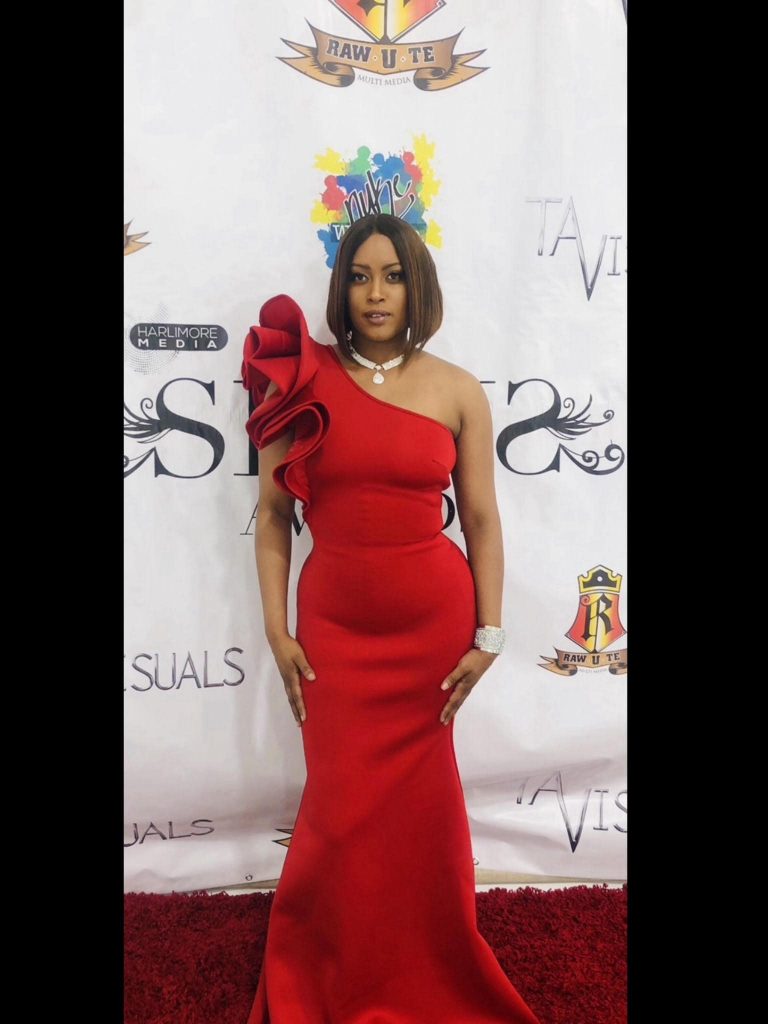 Geri White is an American Actress originally from Brooklyn, New York. Growing up, Geri was always interested in the arts. She attended Fashion Industries High-school for Arts and had a home music studio where she produced for local musicians. Geri White was encouraged to pursue her dreams by her daughter, who was attending musical theater at Harlem School of Arts at the time. This was one of the most pivotal moments for Geri White when she discovered her talents for acting.
Geri made her first acting debut as one of the leading roles in the award winning short film 'The Art of Parenting." The film was also a finalist at the prestigious & famed Tribeca Film Festival. Geri White then landed a lead in the independent film 'Dear Dad' that premiered at the well known Regal Theater in Times Square ! From there, Geri also starred in many other great productions, and her latest, 'Sweet Burn" which will be released on Tubi TV this soon!
Geri White is also partnered with FFICTV an independent film company producing quality films, find out more info of the latest projects at www.FFICTV.com
Follow Actress Geri White on Official Social Media:
https://m.imdb.com/name/nm10679987/
Instagram: https://www.instagram.com/Geri_b4thefame/
Talent Management: Brittany Denise B4thefame Entertainment
Bookings Contact: bookgeriwhite@gmail.com