The renowned artist Big O, celebrated for his surreal musical compositions, returns with another hit. This time around, he's joined by a stellar lineup of artists, including L.O.U, Frannie EL, P-Rawb, and several others. Dazzling and radiant, the album In the Company of Others perfectly satisfies our sonic cravings. "Where We're Meant To Be (Intro)" stands out with its impeccable delivery and pulsating synths, captivating listeners from the get-go. "Seen It All Before" possesses a charm that's hard to resist; its enchanting beats, profound bass, and irresistible vocals highlight Big O's expertise. Featuring artists Lomax & COSM, it's a track that begs for repeated listens. "Win or Lose" which showcases G-Holy, is simply exquisite. True to Big O's distinctive style, this single exudes an alluring, addictive energy. "Wishing Well" (a personal favorite for its beats!) offers a diverse sonic landscape, beautifully blending delicate symphonic sounds with captivating chords. "Seasonal People," featuring P-Rawb and Rxlph, is a testament to masterful craftsmanship, introducing an invigorating blend of innovation and creativity.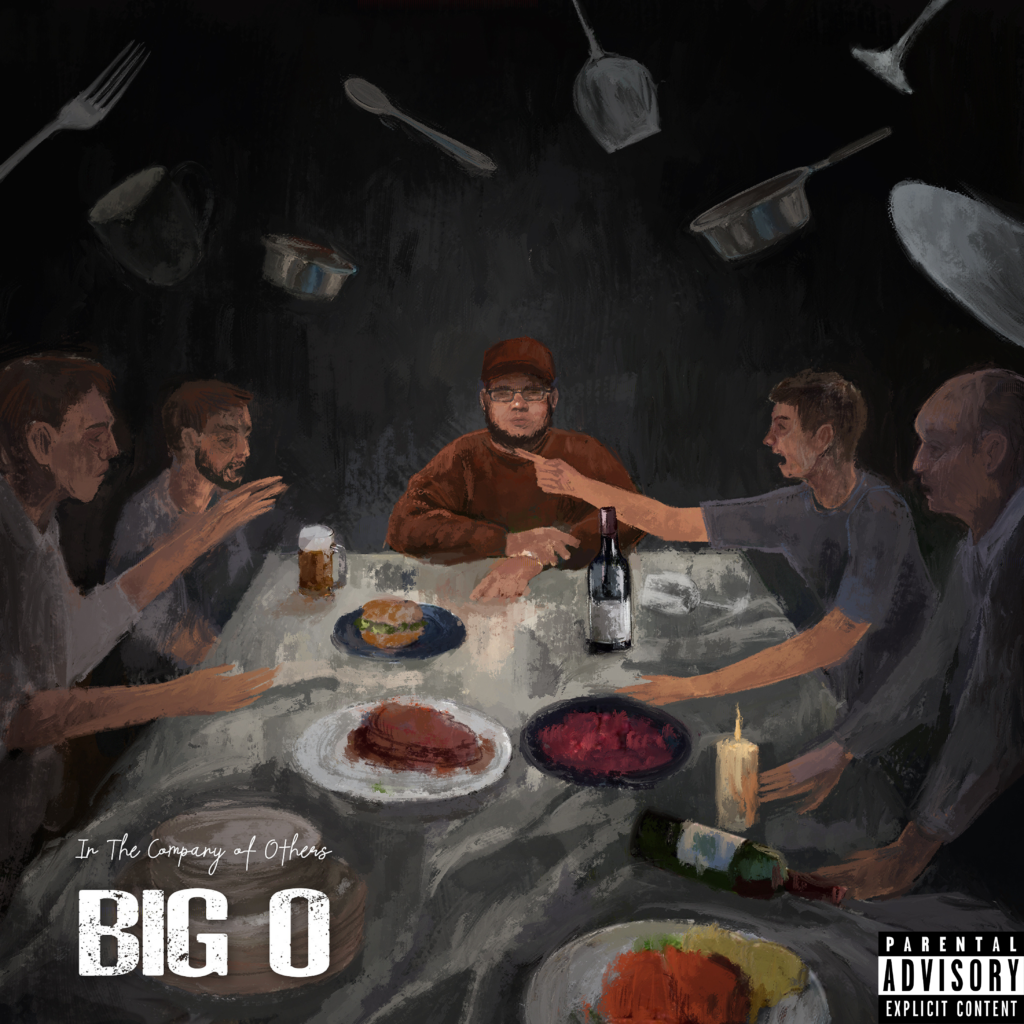 In summary, the album which is irresistibly addictive, refreshing, and thoughtfully curated, stands as a testament to Big O's continued brilliance. Also, it is his first producer based album!
The album is set to release on the 1st of September! Keep an eye on his official social media for updates about the album.
For more details visit: big-o.bandcamp.com/album/in-the-company-of-others