Bruce Davis is a multi-dimensional actor and 27-year veteran police officer known for his role in the famed featured film 'All Eyez on Me' where he played the role of Officer Reeves. Bruce has starred in many TV-Series including "The Last Defense" on ABC, "Scandal Made Me Famous" on CBS Reality and "Walker" on The CW. Actor Bruce Davis has also starred in a variety of classic TV Movies including "A Christmas Surprise" on BET TV and "A Country Romance" available on Amazon Prime! Bruce is known for his ability to be versatile naturally. He has been seen in action, and crime films on top network shows giving amazing dramatic performances and then on hallmark TV-Classics showcasing his comedic and lighter side.  Read more news and get exclusive detail on Actor Bruce Davis!
Bruce Davis as Officer Reeves in 'ALL EYEZ ON ME' Movie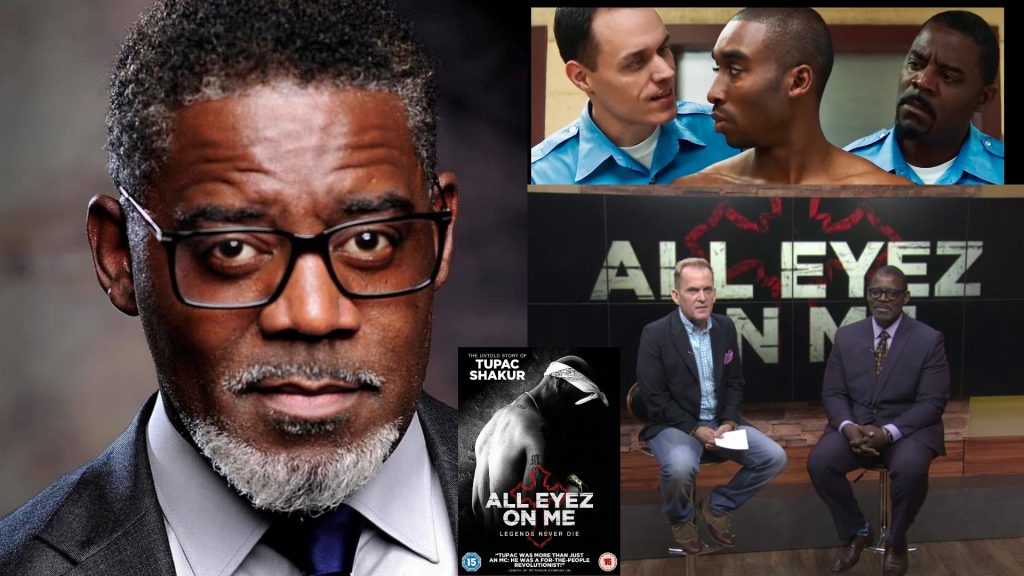 Bruce Davis certainly brought the intensity and made it with his acting role as 'Officer Reeves' in the exclusive 40+ million budget Lionsgate distributed feature film 'All Eyez On Me'. The film also had a notable cast including Demetrius Shipp JR., Jamal Woodard, and Kat Graham. 'All Eyez on Me' was a 2pac Biopic featured film that was shown in theaters across the nation! The movie is currently available on top streaming networks including HULU & Netflix.
Background: Honors,  Awards & More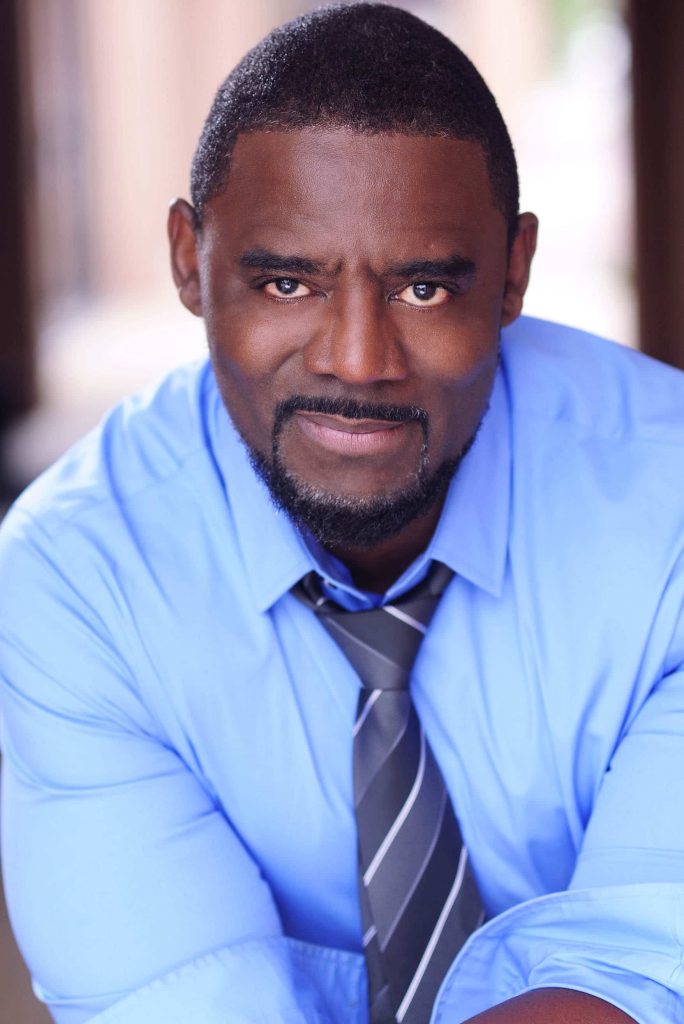 Aside from acting, Bruce Davis has had a long and honorable line of duty in enforcement.  In his younger years, Bruce was always interested in the sports and arts, which is coincidentally a blueprint for his greater success today, honorable history in real-life action – an enforcement career, then starring in films in the entertainment industry.
Bruce Davis was a member of the concert & marching band playing the tuba and a member of the modern dance group and thespian group. He received many scholarships for college football and he took the opportunity where he briefly played football at Langston University.  Bruce also studied political science and obtained his Associate of Applied Police Science (AAS) from OSU in 2004 and then received a BA degree in Psychology from the University of Central Oklahoma(UCO) in 2006 where he was placed on the President Honor Role at UCO with a 4.0-grade average. 
Bruce joined the Navy in 1983 and was honorably discharged on June 1, 1987. During the Navy, he reached Supervisory ranks and even had a temporary assignment working close with the naval Intelligence Officer where he was assigned to work with the Secret Service Presidential Detail when Vice President George Bush arrived on the ship on two separate occasions.
On September 4, 1987, after his honorable discharge, Bruce Davis was hired in the Oklahoma Police Department where he reached Lieutenant rank and retired after 27+ years of service on November 2014.
Throughout his career, Bruce has received many honors and awards including the Certificate Of Achievement Award, his recognitions and video of his actions publicly displayed at Oklahoma City National Memorial & Museum for being a first responder and showing heroic actions at the Federal Building Bombing. Bruce was also awarded a Department's Certificate Of Achievement Award at Moon Middle School for developing and implementing the Student's Police Academy(SPA) to mimic the Citizens Police Academy.  Bruce also received a community service award for his position coaching football at Douglass High School in Oklahoma City Top Ladies of Distinction, Nurse Helpings Nurse and Teachers Appreciation Foundation (TAF) award.
Upcoming Film Projects confirmed on IMDB
As confirmed on his IMDB, Bruce Davis has 9 film projects currently dated to 2022. Make sure you follow Bruce Davis on his IMDB and social media sites below to keep up with the most up-to-date information!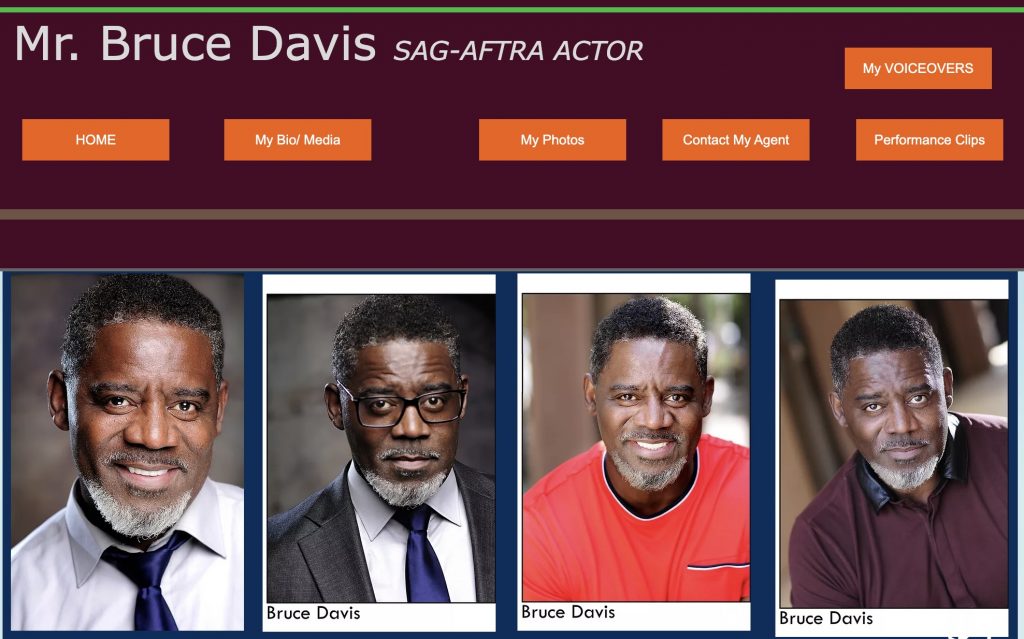 Social Media Sites:
IMDB: http://imdb.me/BruceDavis
IG: https://www.instagram.com/mrbrucedavis/?hl=en
Twitter: https://mobile.twitter.com/csskl91
Official Website: mrbrucedavis.com