Just Fame is today sharing an exclusive piece of news about artist BC Cordarious. Known for his distinct music and superb collaboration undertakings, the artist is currently in process of releasing new music. According to some sources, the artist also linked with Gucci Mane to shoot a music video in Miami.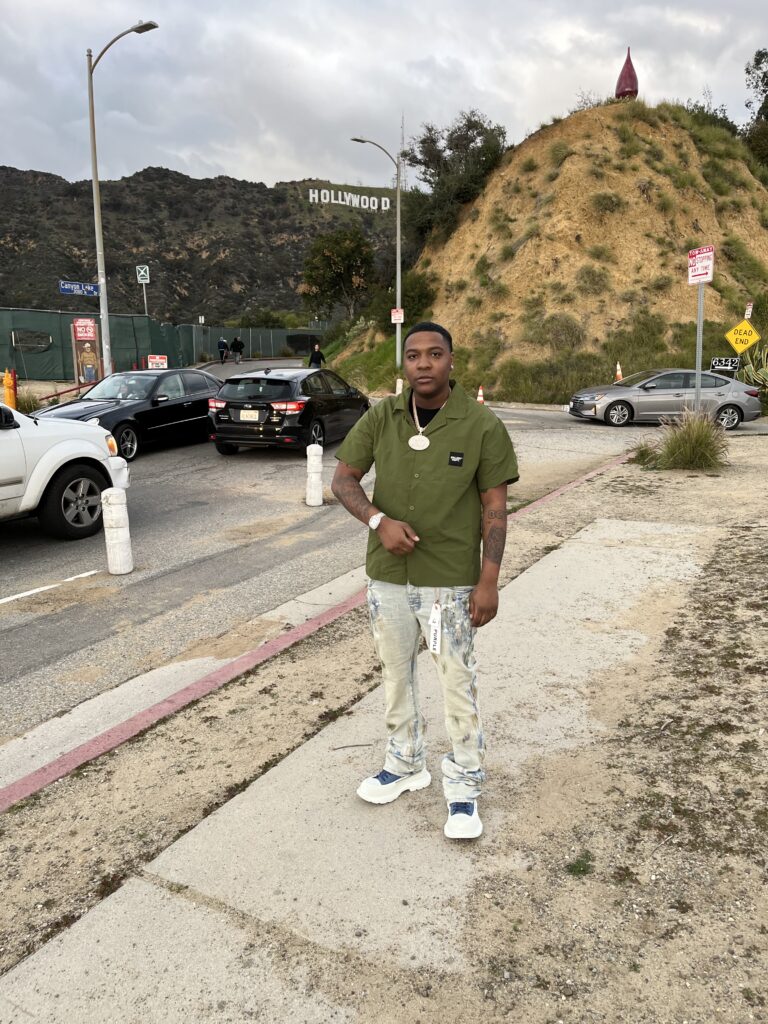 Speaking about his music, we got a special sneak peek (or shall we say sneak listen!) into his single "Money Counter" and were blown away by the sonic audacity ingrained in it. The intro is sublime yet extremely tantalizing and invigorates the listener for sure. Albeit, the tonality is stunning and creates a structure depicting what is supposed to come next! The beats are certainly exquisite but the main asset of the single is BC Cordarious' splendid delivery. With captivating flow and subtle vocal nuances, he shares the lyricism in an unconventional and innovative manner.
With such scintillating music, fans and music lovers would definitely await his future releases. Do check out the official video of the single which is now streaming on YouTube.
Do keep an eye on his official social media for updates about future releases.