Paper
Phxllz is emerging as a major force in international hip-hop, and tracks like 'Paper' show why.  After wracking up over 20K views in a matter of days, this collab with Danky took on a life of its own. It is a dark and moody production, with each artist showcasing their inimitable styles. Phxllz is a dominating presence, providing a charismatic performance that will immediately draw listeners in. Perfect for any hip-hop playlist.
Signs In Life
'Signs In Life' is the latest track to showcase emerging phenom Phxllz's talent. A mixture of radio-friendly melodies and aggressive lyricism, this track is a passionate ode to working hard to survive and thrive in the face of constant struggle. A guest appearance from Finesse puts the production over the top. It will elevate any hip-hop playlist.
Trust
With its stark minimalistic production and poetic lyricism, 'Trust' is one of Phxllz's most accomplished tracks to date. Along with guest performer Avasi, he has created a genre bending rap song that borrows freely from trap and even R&B to form an unforgettable atmosphere. Phxllz is dynamic on the mic, effortlessly switching up flows and melodies to keep listeners on the edge of their seats. Perfect for any hip-hop playlist.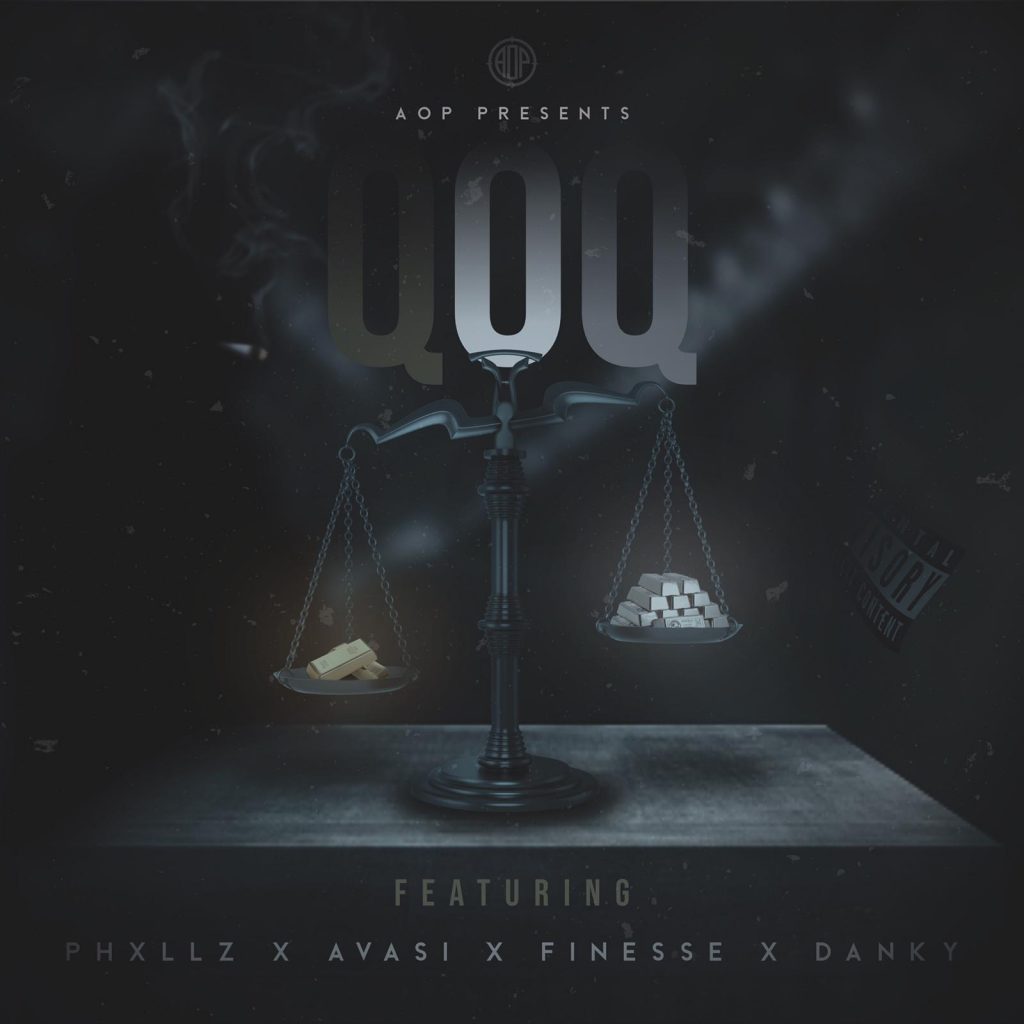 https://www.instagram.com/phxllzaop/?hl=en