Summer Szn: The Pre-Bash is an upcoming music festival that's set to take place on Friday, April 28th, 2023, from 10 PM to 2 AM, presented by the After Midnight artist's collective. This exciting event promises to be a night of incredible music and entertainment, featuring some of the most talented and rising underground LA artists.
One of the most notable performers who will be taking the stage at the festival is hip-hop artist Dakota Kruz. With his smooth flow and captivating lyricism, Kruz is quickly making a name for himself in the music industry. Alongside him, R&B singer J. Santonio will be performing his soulful and heartfelt melodies, while rapper Feriano is sure to bring high-energy and electrifying performances to the stage.
But the music selection doesn't stop there, as the festival's talented DJ Breeezy Bree will be curating a diverse range of music to keep the party going all night long. With an open bar and food options, attendees will be able to dance the night away without any worries. Plus, with food trucks on site, hungry festival-goers will have plenty of options to choose from.
The event will take place in Los Angeles, the heart of the entertainment industry, providing the perfect backdrop for this one-of-a-kind festival. It's an opportunity for music lovers from all over the city to come together and enjoy some of the best up-and-coming artists that LA has to offer.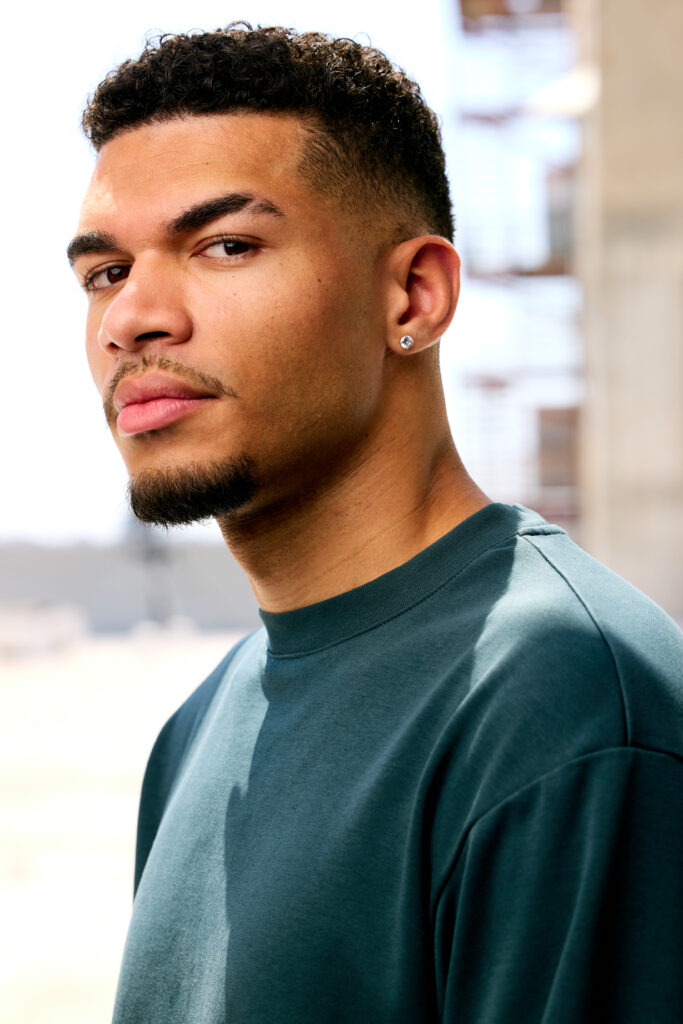 Tickets for the Summer Szn: The Pre-Bash can be purchased through Eventbrite, with early bird tickets available for a limited time. Don't miss your chance to experience an unforgettable night of music, food, and entertainment with some of the most promising talents in the LA music scene. Get your tickets now at https://www.eventbrite.com/e/summer-szn-the-pre-bash-tickets-617446427887 and join us for a night you won't forget.
Instagram: @dakotakruz @iamjsantonio @ferianofx