To our guests today we have young newcomer actress Dilara Foscht. The multi-talented actress has worked on the German TV pilot I'm Awake, she portrayed a leading role in the 13th season of the German TV show Das Supertalent, as well as that she appeared in several independent films, most recently she starred in the feature film "Outrunners". Find out more about actress Dilara Foscht and her latest film projects!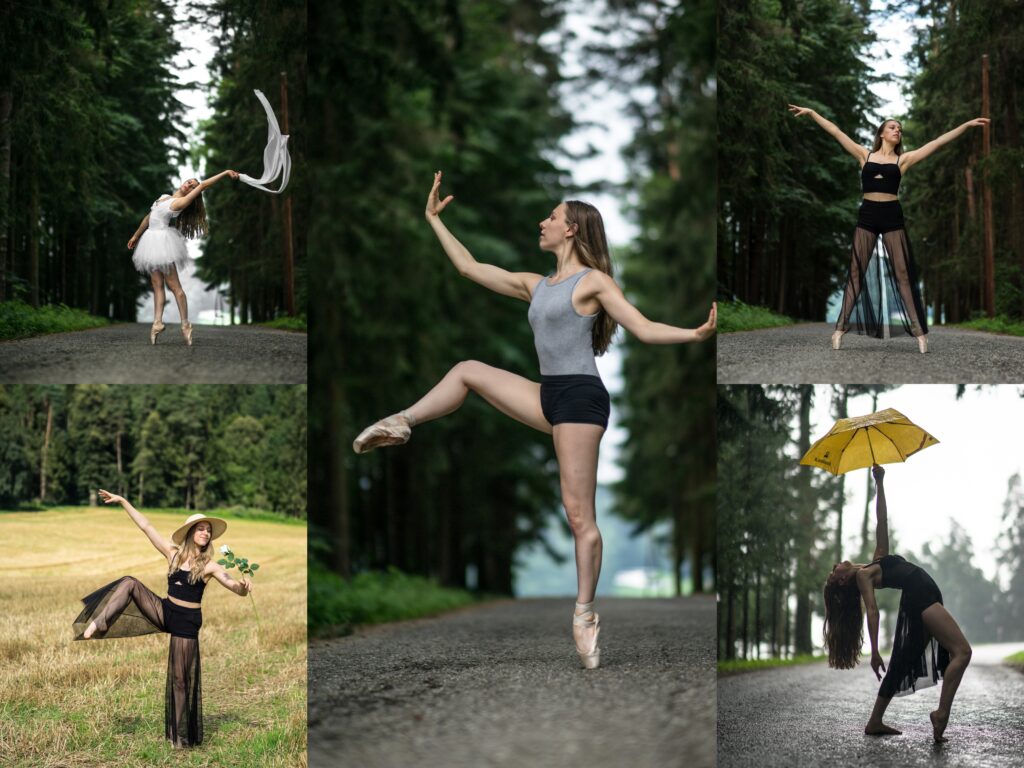 Q & A WITH ACTRESS DILARA FOSCHT
Have you worked on a film project recently?
Well, I always say if I don´t work- I train so I am always trying to work on my craft one way or another. Between projects, I usually act in short movies of my friends or keep myself active in other ways like doing theatre or working on scripts with colleagues & friends. I also love to read and write scripts. That makes me understand the writer's perspective and the storyline way better when it comes to my own auditions.
The last feature I did just premiered in the fall of 2022. It was a fun action comedy that I had the honor to be part of. 
What was the most fun project you worked on?
That´s a hard one. I think I can´t say that there is one ultimate project I liked the most since I am always trying to find something interesting about the story, characters, or time period of the projects I act in. One project I really enjoyed, which I didn´t do too long ago, was a concept for a feature film. It played in the future, so creating the environment in which my character was living in, was really fun. When I read a script like this all these questions start spinning around in my head, like: "What would the day-to-day life of a person in the future look like?", "How would an ordinary day look like for my specific character?", "Who are my friends?" "Who are my enemies?" And "how can I make sense of things that don´t even exist yet?". It takes a lot of imagination. 
Do you have any upcoming projects?
Well, it´s not super official yet, but yes I am preparing for a project currently that I am going to shoot in spring.
Can you tell me a little more about it?
It is a feature-length film that plays in the late 1950s. It´s about two sisters who reunite at their family home after their fathers passing, in order to find the inheritance contract of the house.
It is a strongly character driven story that really dissects a difficult and deeply scared sibling relationship. It really proposes a lot of moral questions and it makes you question your own judgment and decisions in life. It is also a multi-lingual movie which adds a couple of exciting challenges.
Which character are you portraying?
I can't give it all away yet, but I can say that I am portraying one of the sisters.
Can you share with us which languages are being spoken in the movie?
There is quite a bit of a reference to European culture in the movie. The languages are German, Italian and French. My character speaks two of them.
How do you prepare for a role? Particularly for characters that play in a different time period than the one mentioned before?
I feel like I don´t have one universal process of preparing for a role. Each character is very individual and I usually connect with each character on different levels. Some characters are easier to connect to, others take more time. I also use different tools for different roles. Sometimes I work on animals/animal exercises or breathing exercises (Alexander technique) to get to know the person I am going to portray. Sometimes I find the character in literature, poetry or even nature. As I said,- my process is very different and unique for each character.  And then of course there is the analytical process of taking apart the script with script and character analysis and lots of research on the time period.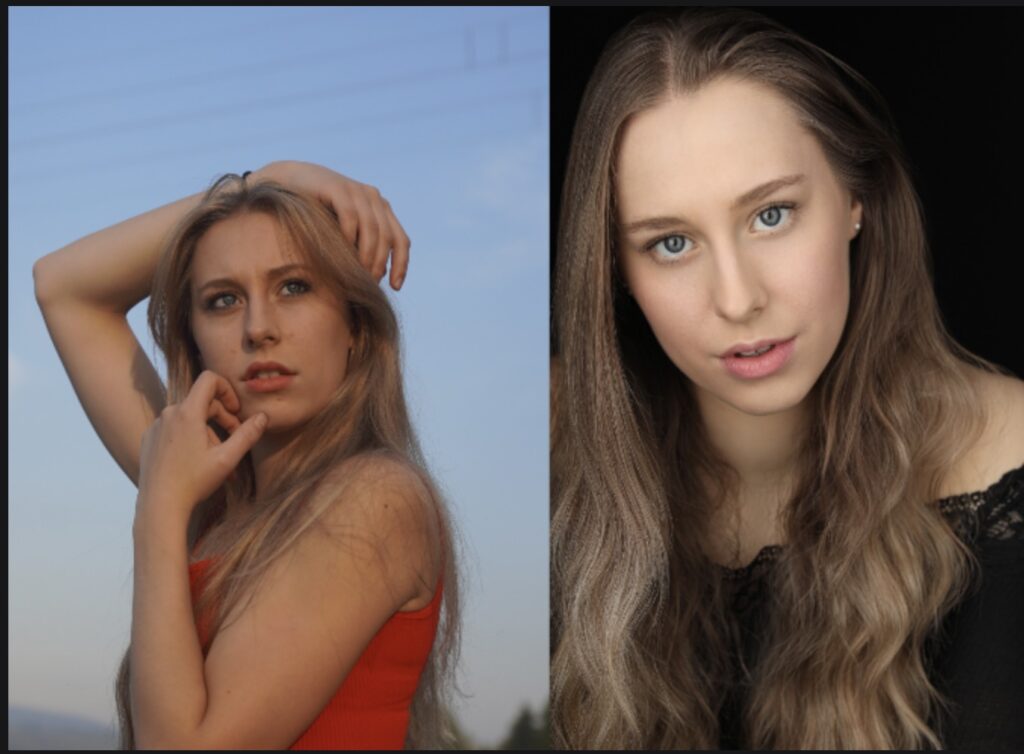 OFFICIAL SOCIAL SITES TO FOLLOW:
IG:: https://www.instagram.com/dilara_foscht/?hl=en)
OFFICIAL WEBSITE:  https://www.dilara-foscht.com/?lang=en