Just Fame is today sharing Sarah Belle's single Say U Love Me. With evocative vocals and alluring piano the single exhibits a distinct creative trajectory. The varied tonality that is ingrained in Sarah's voice is exceptional. As the single progresses we are compelled to take part in this unique musical journey of Say U Love Me. The cinematic vibe is definitely powerful and on top of that the sensational vocal nuances by Sarah makes this single avant-garde.
Especially when she sings, "Omnipotence of a teenage dream", that literally sums up the incredible calibre of Sarah Belle's music and her lyricism.
Sarah Belle's music is certainly addictive and it softly reaches the core of the human heart where most of our hidden and raw emotions lie!
Say U Love Me is now streaming on Spotify.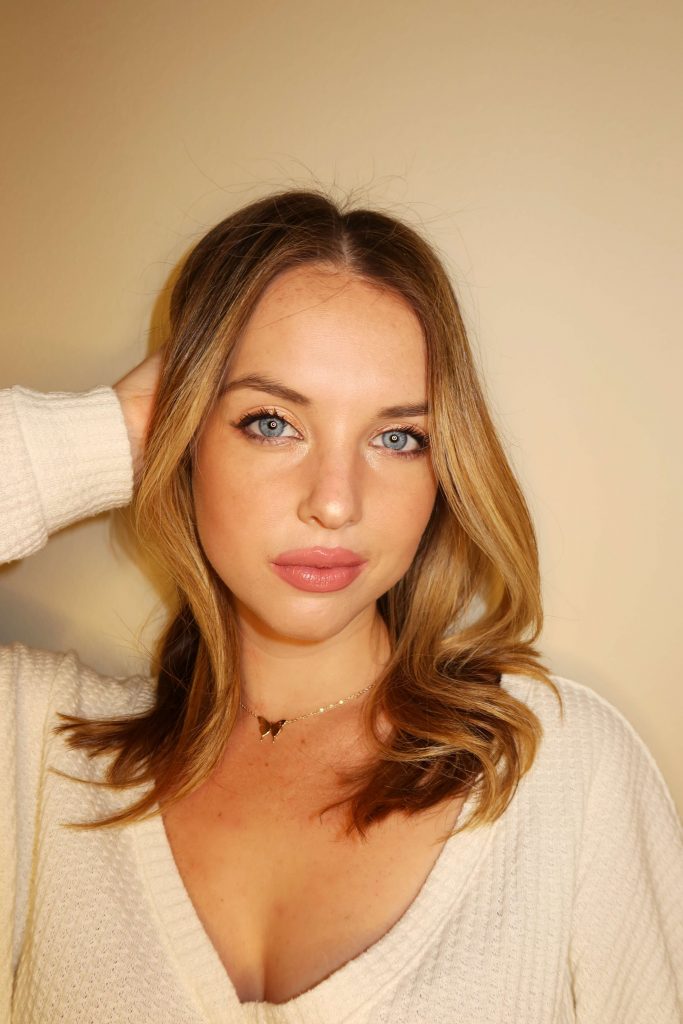 About the artist: Sarah Belle is a Miami, FL based singer-songwriter. Her gift for language and melody has earned her a reputation as one of this generation's most promising young songwriters.
For updates about future releases follow her on official social media: