Just Fame is today featuring new songs by Irish artist Dar.Ra. The titles of the songs are No Time For Tears and No Time For Tears Revolution Remix which are part of his new upcoming EP Blood N Treasure. No Time For Tears starts with stunning drums and riveting guitars. The rhythmic structure of the single is quite mesmerizing. What really impressed us is the distinct vocal texture of Dar.Ra. He sounds passionate and captivates us right from the start through his soulful voice! Especially when he sings, "They will never kill this love…" Oh! how deep and the most soul-stirring lines from the song. Even No Time For Tears Revolution Remix is a sheer treat for the listeners. The powerful re-arrangement with stunning melodic tones is really breathtaking.
Truly, after Ballads For The Down-Trodden, Dar.Ra seems to have experimented with the arrangement in his songs a lot. When we talk about Lights Dark Night Remix then its melody is quite unique and it seems Dar.Ra is trying to achieve a niche of his own sound. Once again, the adroitness about music is extremely visible (or shall we say audible?) in No Time For Tears.
Overall, Just Fame highly recommends these songs and we are sure music lovers and fans of Dar.Ra would be awaiting that scintillating new EP! Keep an eye on this space for updates about the new EP and check out the mind-blowing official lyric video of the single here:
About the artist: Dar.Ra is a well-established artist who burst onto the streaming scene in 2008. Having always had a natural affinity for music, the songwriter, producer and author has honed his craft over the years to become the artist he is today. Although he receives creative inspiration from a number of styles, Dar.Ra combines a variety of compositional elements to form his unique sound that has been described as Rock Step; a sub-genre of rock music from the UK. Dar.Ra has cultivated a plethora of accolades for his music over the years including a nomination for 'Heart Shape Pill' – GK Rock Music Indie Radio Music Award 2018, a nomination for 'Phenomenal' – Rock Song Of The Year Radio WigWam FM 2018, a nomination for the IMA's Artist Of The Year 2019, a Countdown Number 1 Single – LOZ Radio USA, Top 20 Radio Air Play Charts – USA Rock N Roll Sensation New Sound Express. To date, Dar.Ra has five albums and nine singles/EPs in his online discography. Some of his most popular tracks include the likes of 'Rock Steady', amassing almost forty-eight thousand nine hundred streams, 'Heavier Than Rock N Roll', gathering over twenty-eight thousand nine hundred streams, and 'Back From The Brink', with over twenty-four thousand eight hundred streams. With more than ten thousand regular monthly listeners on Spotify alone, there is no denying the fact that Dar.Ra has developed a dedicated following of loyal fans.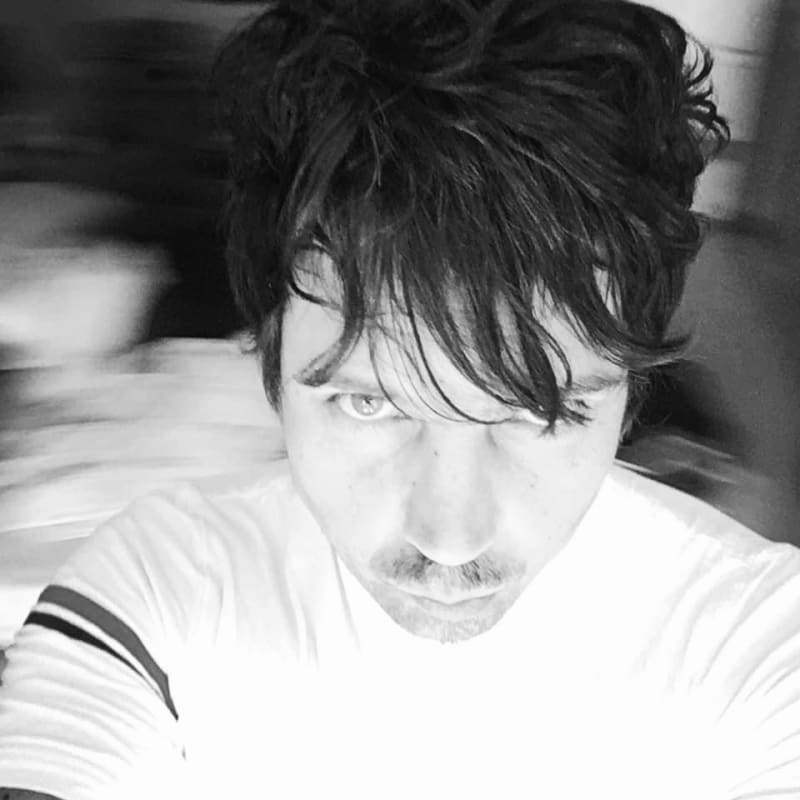 Connect with the artist on his official social media for all future updates: