Dr. Meleeka Clary is an actress, director, producer, and writer who has received numerous awards in the entertainment industry. She began her career in the industry as an actress and model. Andrew Lee Clary Sr, her father, was an entrepreneur, and her mother, Larriana Clary, was a model. Meleeka started at Vicki's School of Dancing and Acting when she was eight years old. At the age of 13, she was discovered by a director and cast as 'Harriet Tubman' in her middle school play. Dr. Meleeka Clary took a 16-year break from the entertainment industry and returned back with an award-winning feature film. Read more below to find out the latest!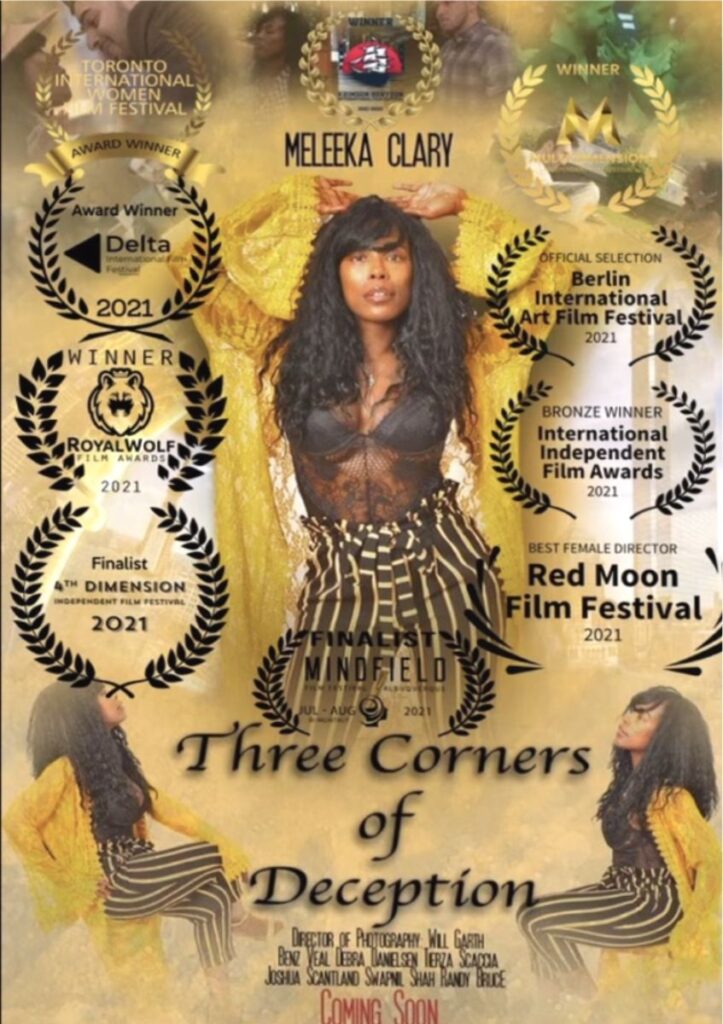 THREE CORNERS OF DECEPTION RECENT AWARDS:
Three Corners of Deception is a new feature film that was released in select theaters in 2021 and will be relaunching to more distribution soon. The film has won over 25 awards in the film festival circuits and Dr. Meleeka Clary recently won the 'Best Actress' award for her leading role in the film. The movie "Three Corners of Deception" was filmed in Indiana, Las Vegas, and Florida.
In a recent interview, Dr. Meleeka Clary clary explains that her children motivate her to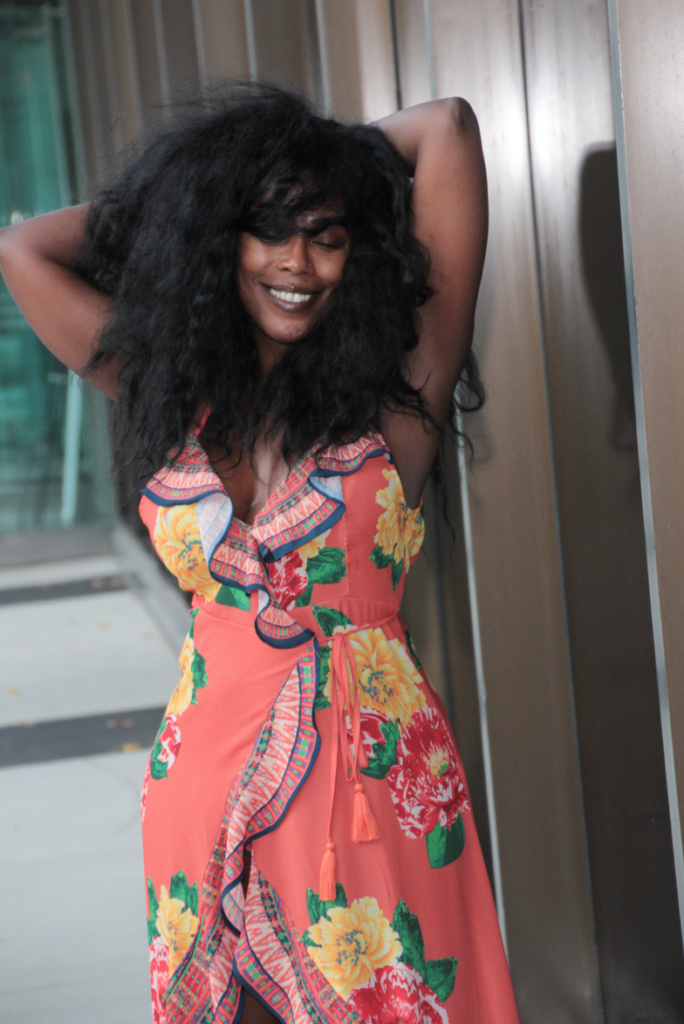 be the best in her career and she always attains to contribute towards a social change.
"What kind of woman do I want to be? One who is able to live though things that I have went through and share them with others so they can learn from the same things to better themselves. I adore the living of positive psychology that thinking that there are more good people than bad in this world. I totally believe in social change by sharing my good faith and beliefs that everyone is born to do great things within their means. I also believe in sharing your thoughts and ideas to anyone to make them a better person." – Dr. Meleeka Clary ( IMDB)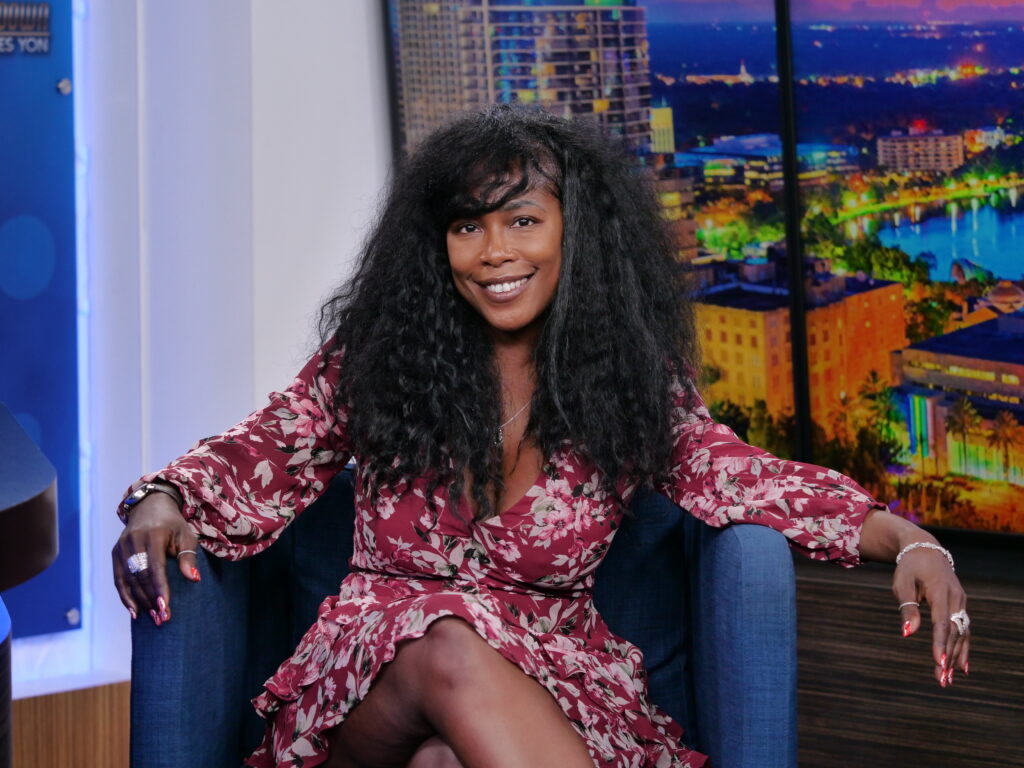 Dr. Meleeka Clary Recent TV Interview
Watch Recent interview on The Lowdown with James Yon streamed on Xfinity and Comcast TV:
 
Follow Dr. Meleeka Clary on Social Sites:
IMDB OFFICIAL: https://www.imdb.com/name/nm9689201/?ref_=nmbio_bio_nm
INSTAGRAM: https://www.instagram.com/claryghosh/?hl=en
FACEBOOK: https://www.facebook.com/profile.php?id=100014574514388 INSTAGRAM: https://www.instagram.com/claryghosh/?hl=en