Just Fame is today featuring the EP by artist Fenti Dreamz. It is titled Lustful and Inconsistent and comprises tracks titled Smooth, Smooth (Remix), Laughing Stock, Assets, Assets (Remix) and Assets (Instrumental Version). What really stood out in the EP is sheer experimental panorama of sound that Fenti Dreamz seems to have explored.
Smooth is vibrant with unbounded arrangement that coaxes us completely. The subdued vocals captivated our attention and beguiled us right away! Another remarkable track is Laughing Stock. Once again the faint yet sublime vocals quilled us totally. The spectrum of Fenti Dreams' niche is elaborately showcased in Lustful and Inconsistent. The valiant beats, striking compositions along with a sound that evokes a creative blend of many genres was executed brilliantly in this EP.
Lustful and Inconsistent is an attention grabbing and a delightful frenzy of spellbinding sounds. And therefore Just Fame definitely recommends this EP. 
It is currently streaming on all major music streaming services!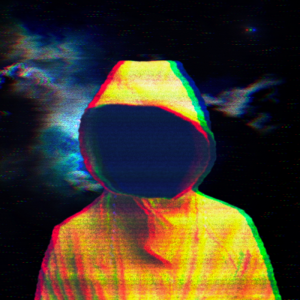 Follow the Fenti Dreamz on official social media for updates about future releases: