Just Fame is today featuring Austin Kenyon's music. Known for his breathtaking singles GIRL IN MY DREAM, Late night and INERTIA, Austin's music comprises an exquisite vibe that does not resemble a specific genre! GIRL IN MY DREAM has that evocative surrealness that is awe-inspiring. The tonality is refreshing with a sublime element of vigor and unconventional creativity. INERTIA is another intriguing number with refreshing beats and Austin's engrossing vocals that are certainly addictive. Another wonderful track from his discography is Late Night. The intro has that distinct synth sounds arranged in a sequential manner to create a unique peppy vibe. Once again Austin's flow has that vital element of originality ingrained that spellbinds us!
Overall, his music is amazing and majestic. It is currently streaming on major music streaming platforms.
About the artist: Austin Kenyon, born and raised in North Carolina, is a true musical talent. He brings us something new from song to song which is something he strives to do. Austin never wanted to be an artist where you could say "he sounds the same on every song", therefore calling himself a "genre-less artist". One of the motto's that Austin uses is "it's all about the feeling", which means that however he is feeling that day decides the genre of his music.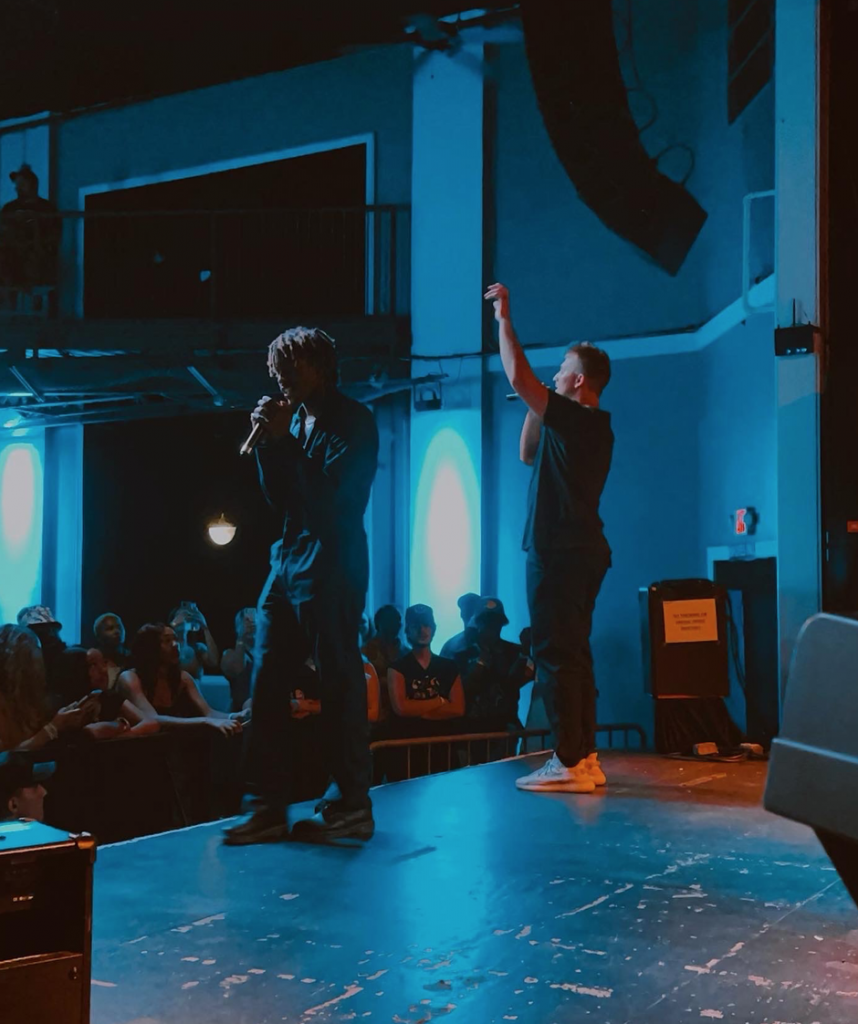 Follow the artist on his official social media for updates about future releases:
Spotify: Spotify – Austin Kenyon
Apple Music: ‎Austin Kenyon on Apple Music
YouTube: (1) Austin Kenyon – YouTube
SoundCloud: Stream Austin Kenyon music | Listen to songs, albums, playlists for free on SoundCloud
Instagram: Austin Kenyon (@austinkenyonmusic) • Instagram photos and videos