Charlie Marshall recently was confirmed to host the San Diego Film Festival Week and made his appearance out on the red carpet for their 10th year anniversary celebration for the Film Consortium. Charlie Marshall is a multi-talented actor, host, model, writer and fitness pro. Charlie is originally from New Orleans and currently residing in San Diego, CA. He has starred in quality productions in the entertainment industry and recently confirms a new movie role and launching his podcast and show "The Fit View." Read more to find out the latest news on Charlie Marshall and recent projects in the works!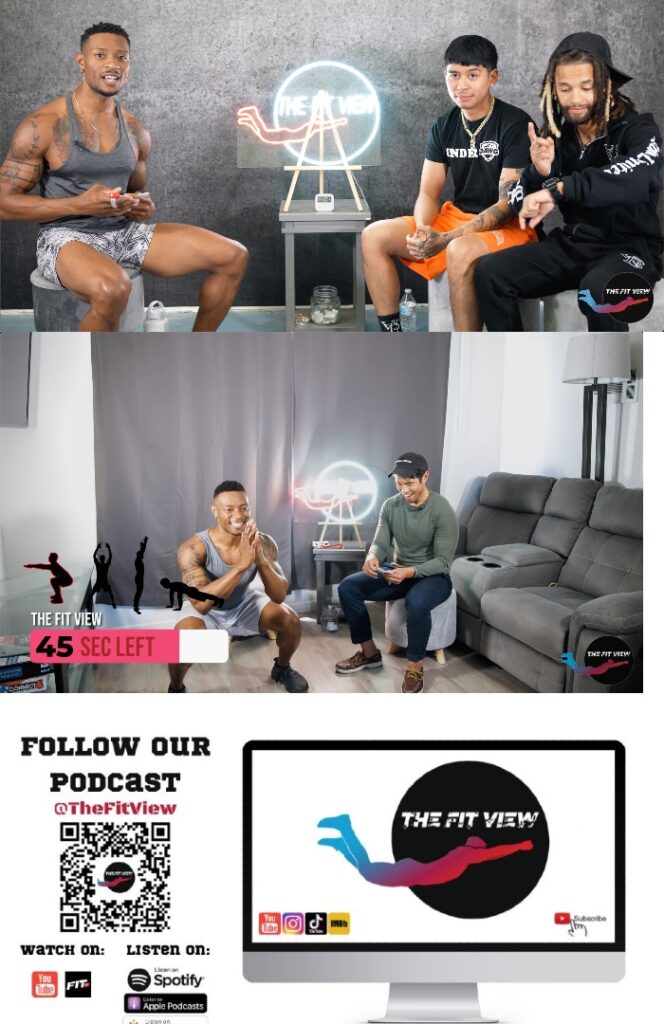 THE FIT VIEW: PUTTING SPECIAL GUESTS TO THE TEST!
Charlie Marshall's is a fitness pro and former bodybuilder. Combining his love for fitness and entertainment, Charlie Marshall has launched the ultimate entertainment talk-show and podcast called "The Fit View" putting all of his guests to the ultimate fitness test! Special guests are being interviewed both in person and on the go! Charlie Marshall will be interviewing some of the hottest celebrities, influencers, athletes and other influential people in the entertainment industry. Check out the most recent exclusive interview with Rap Group, The Future Kingz and Actor / Director, Chris Soriano on "The Fit View" and follow the official links below on Spotify and Youtube!
LATEST MOVIE ROLE CONFIRMED & RELEASING 2023!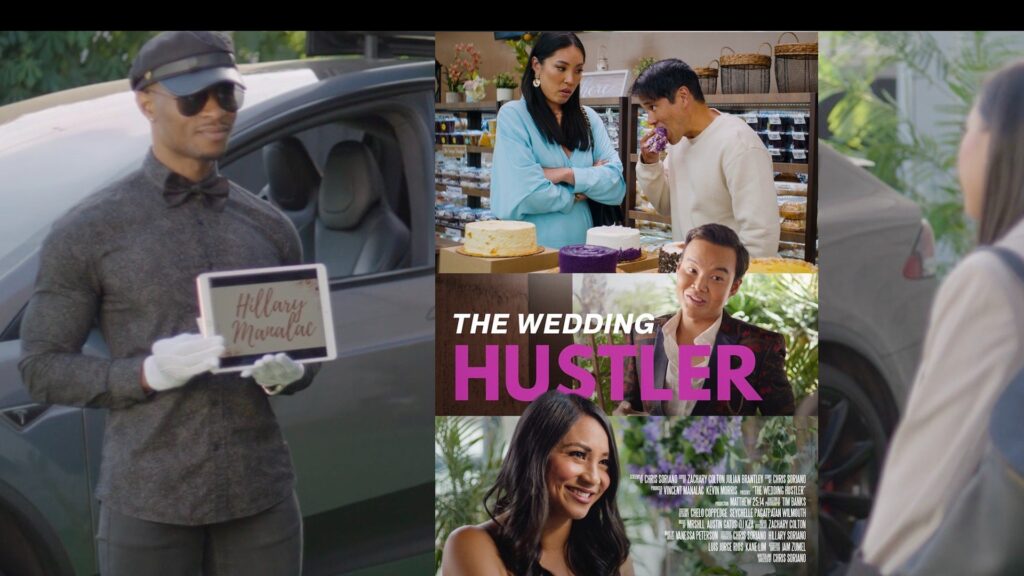 It is confirmed! Actor Charlie Marshall will be officially starring in "The Wedding Hustler" as the role of the sexy and fit stripper limo driver! Charlie wrapped up filming and recently attended the world premiere of the movie. "The Wedding Hustler" is romantic comedy film written and directed by Chris Soriano and starring a talented cast of actors including Kane Lim from Netflix, Bling Empire, and Filipina Actress, Heart Evangelisa. As confirmed on IMDB, the movie is set to be released on Feb 10, 2023. Follow Charlie Marshall on official Social Sites to keep up with the latest!
OFFICIAL SITES TO FOLLOW ACTOR CHARLIE MARSHALL:
Charlie Marshall Official Instagram: https://www.instagram.com/CharlieMadeIt/
The Fit View Official Site: https://beacons.ai/thefitview
Instagram: https://www.instagram.com/thefitview/