A heavyweight within the Egyptian electronic scene, veteran arranger, producer, and co-founder of RetroCat, SHELNZ explores a slight change of sound in his new Album, All Colors, straying away from his usual house productions to experimenting with breaks and breakbeat sounds by injecting a funkier groove.
Mahmoud Hesham, known professionally as SHELNZ, continues to make his mark in the music industry as substantiated by the feat achieved by his latest album All Colors. With All Colors sitting high at number seven on Beatport's Top 100 Breaks/Breakbeats/UK Bass charts, SHELNZ – who himself helped spark countless careers in the Egyptian scene – is reminding listeners of the strength of his own sound while he builds a wider following by securing airplay on international radio stations.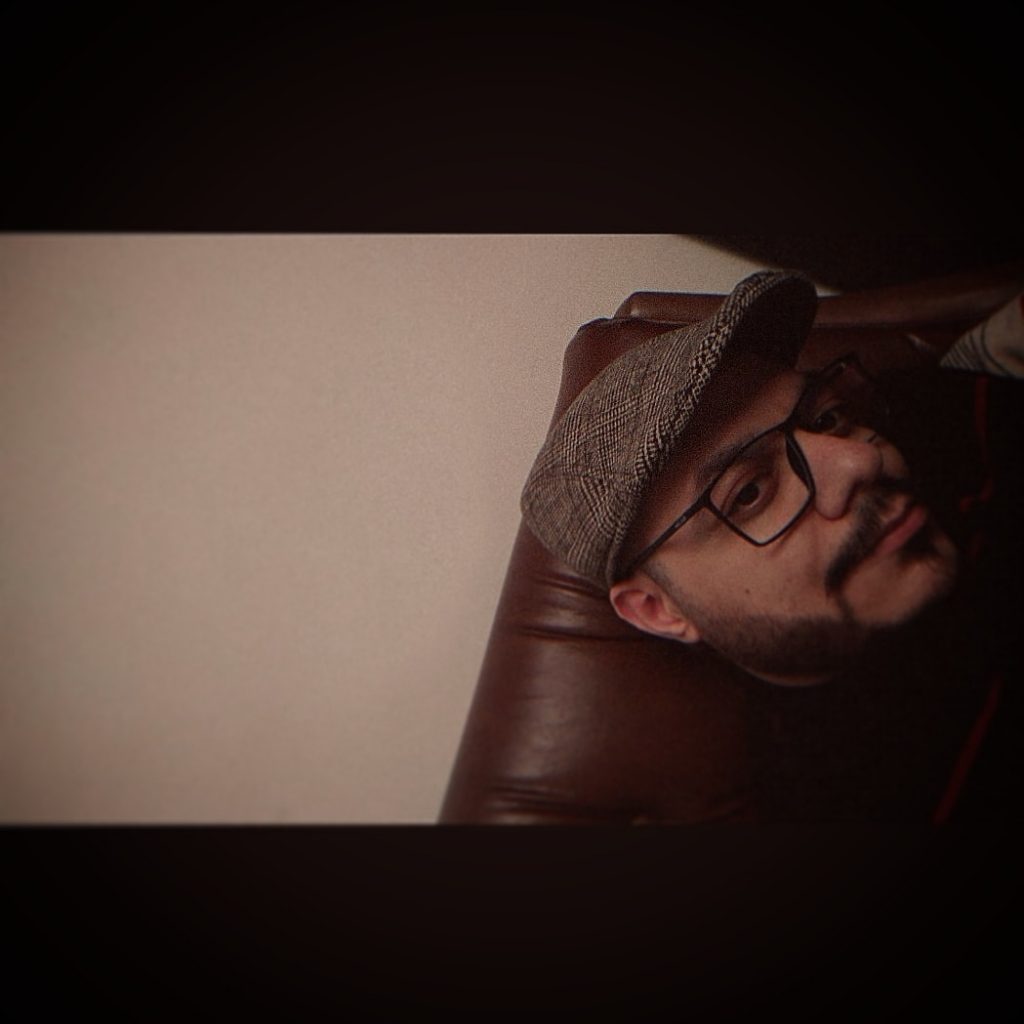 He commences the Album with the acid-filled radio edit of the title track, made up of tight kicks and icy hi-hats before the infectious acid line and female vocal chops kick in. A heavy bassline joins the mix to strengthen the track's energy, drawing heavy influence from classic electro music while adding a modern twist. The Album then takes a warm turn in the extended mix as SHELNZ utilizes dulcet pads and glistening guitar riffs to brighten up the track's character, and closes with a yellow acid line to accompany the break-y percussion in 'Pineapple juice' to complete the club-ready Album, which was released on this summer on his aptly-named record label RetroCat.
Album 'All Colors' now Available: https://bit.ly/3pKr1t9
Follow SHELNZ: