Director Meosha Bean is back with her last installment of the renowned Horror Anthology by M.V.B Films. It is the Vol 4 of the series and is titled "Green Height Point" which is already gaining some praise in the film festival world. In the film through her style of approach, she has paid honor to the great Sir Alfred Hitchcock and Jordan Peele. This film takes one on an exhilarating journey about love, loss and lies.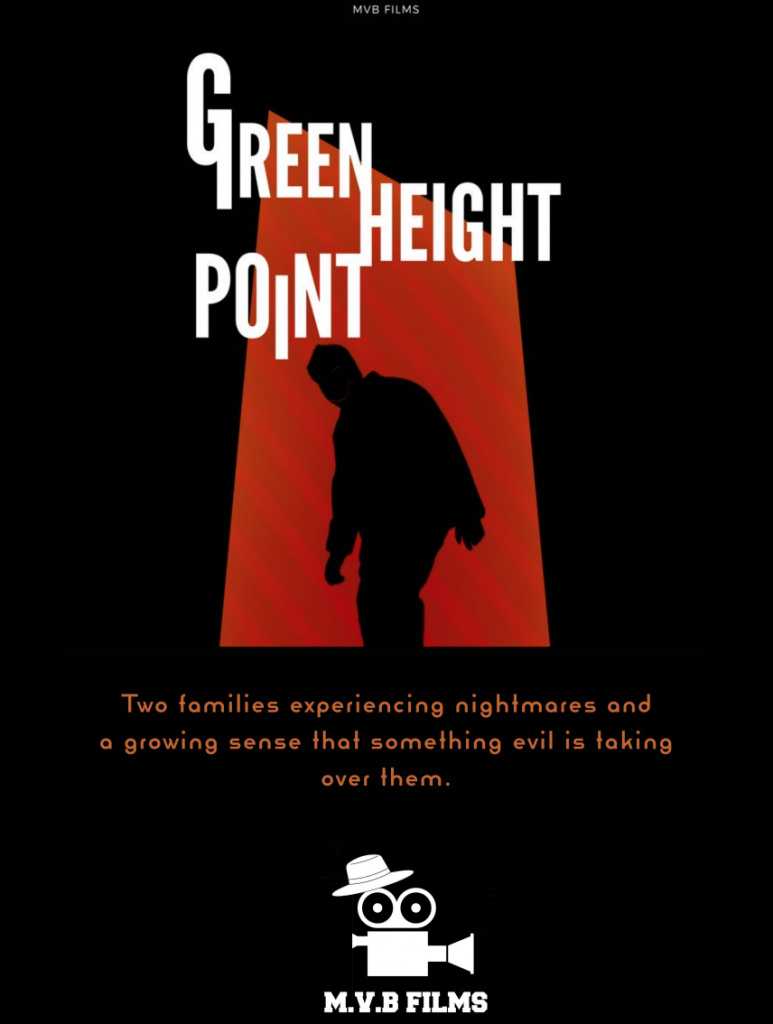 Also, she's bringing in some talented actors on this one such as Jerrel O' Neal who stars in the thriller feature, Phels High 2022, starring Omari Hardwick from the hit show Ghost. Meosha is off to a great start in 2022! The film is currently running the film festival markets and will be soon available on major digital platforms.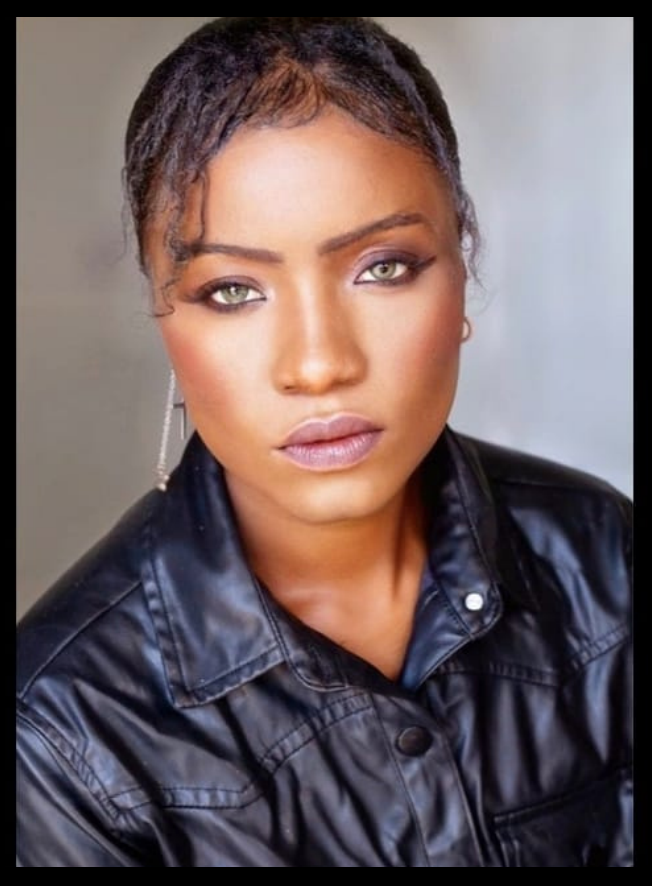 About the director: Meosha Bean is an award-winning actress and filmmaker voted as Best Upcoming Director at the New Jersey Film Festival 2012. Meosha started filming and acting at the tender age of 7 and has since completed roles in features, short films and music videos. Now the founder of M.V.B Films (est. 2003), her projects include the untold story of Mariano Mendoza, Anatomy of An Antihero seasons 2, 3, and 4 which will be soon available on DVD and Online Platforms. Miss Pepper – her award-winning short gained in excess of 30,000 views in one week upon release. She has also garnered micro influence level following on YouTube at 15.3K subscribers and over 3.3 million-plus views. 
Keep an eye on her official social media for updates about the film: