Just Fame is today sharing an exclusive piece of news about artist Deson Teninchy. Known for his scintillating music, the artist has recently released a stunning new album titled First Supper. The album comprises tracks titled Bosses Boss Up, Thank You, and many more riveting numbers. First Supper starts with Bosses Boss Up which has an intriguing intro and brilliant arrangement. The structural distinctness ingrained in the single evokes a stunning vibe from a different era. Another marvelous track is Step Aside that has a vibrant flow and even a powerful sonic variety.
What really allured us into this album is Deson's flow and invigorating delivery. The vocal nuances are the main asset in his tracks. And this in itself captures the gist and creativity of Deson Teninchy. The album is now streaming on major music streaming platforms.
About the artist: Hailing from Hip-Hop's core, Brooklyn, NY, comes multi-talented musician DESON TENINCHY, aka Devon. Gifted with many talents, TENINCHY has worn many hats in the music entertainment industry, from Hip-Hop music artists to rappers, poets, music producers, and pop musicians. As an artist, TENINCHY has worked with various Hip-Hop heavyweights.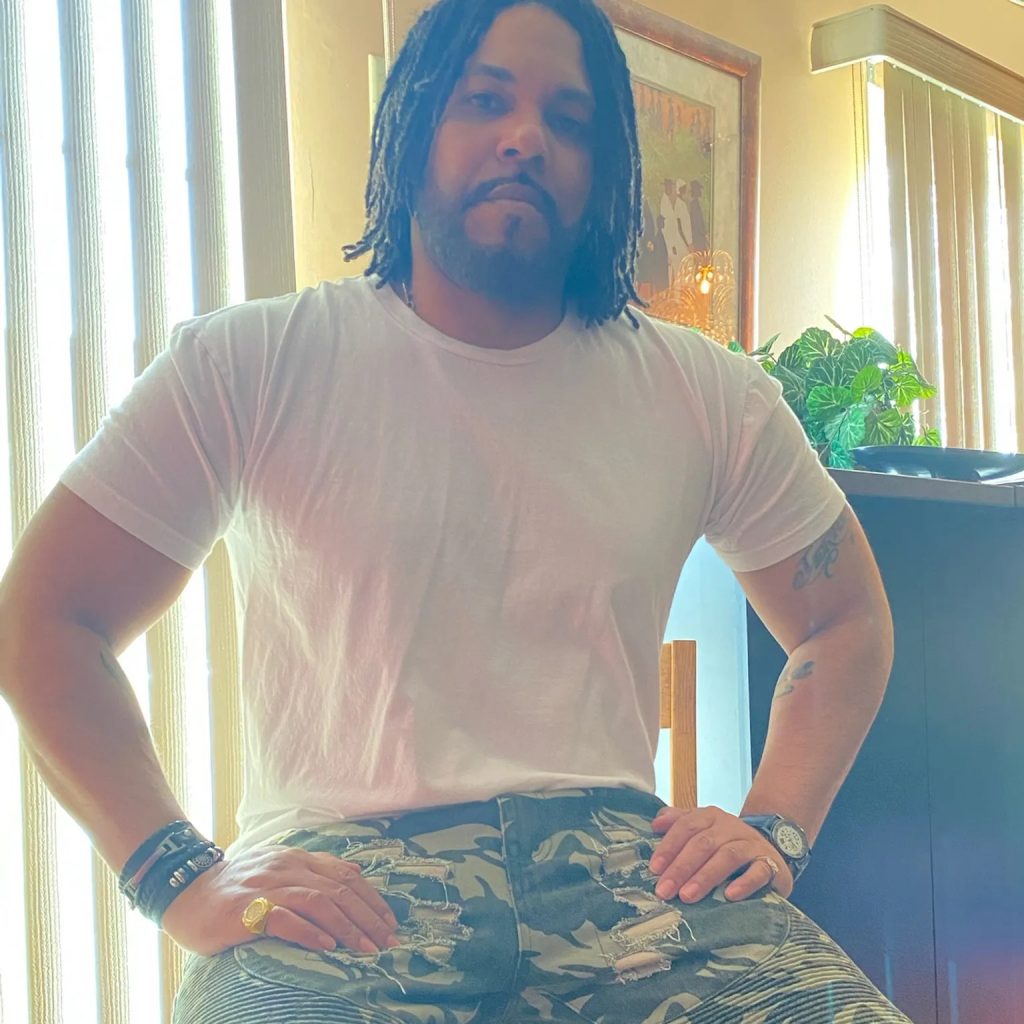 For more details follow the artist on his official social media:
https://www.instagram.com/desonteninchy/
https://www.facebook.com/DesonTeninchy/