Just Fame is today sharing the new track by artist Rare Phantom. It is titled Celina and consists of a power-packed performance from the artist! The beats are impressive however what caught our attention were the exquisite synth sounds. The dynamic delivery by the artist captivates the listeners' mind right from the start. The storytelling does arouse curiosity. Also, the evocative blend of its composition and Rare Phantom's voice is phenomenal.
Compared to the artist's other single's such as Nikki and Blistering Luv, Rare Phantom has definitely come up with a distinct track and it seems music lovers and his fan would definitely await future releases from the artist!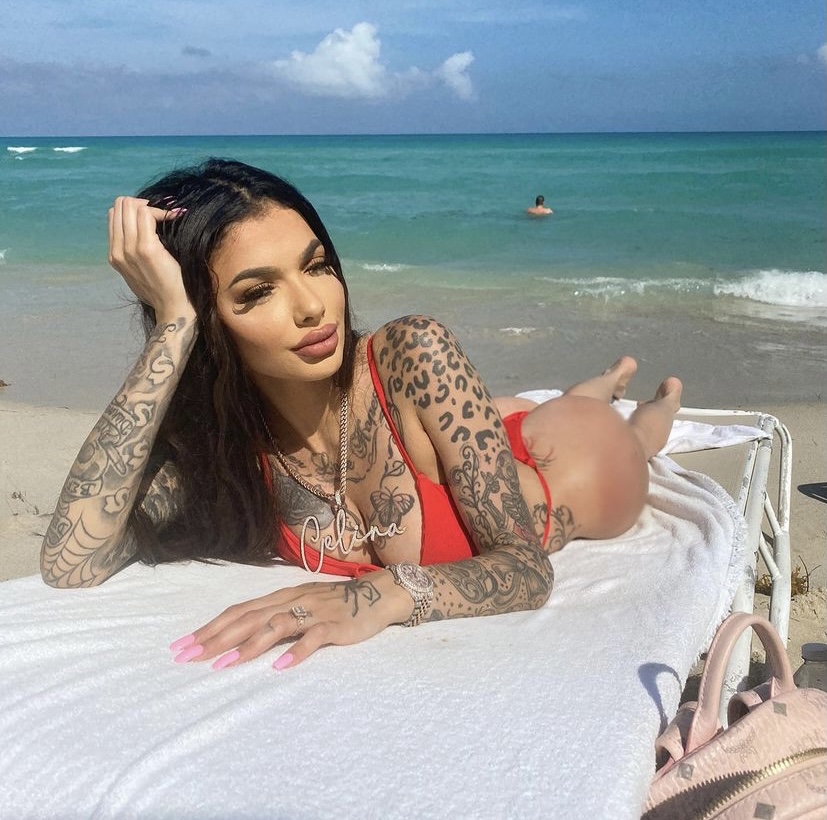 The single is currently streaming on Spotify!
For more details follow the artist on his official social media: