Ashleigh Dillon is an American Actress, Singer and Songwriter originally from Virginia. In the film, Ashleigh is known for her roles starring in popular 'Princess Cut 2', 'Princess Cut 3' movies as well as in the drama film 'Recollection'. In music, Ashleigh has just released her latest single 'Free'. Read below to get the latest news on multi-talented actress and singer Ashleigh Dillon!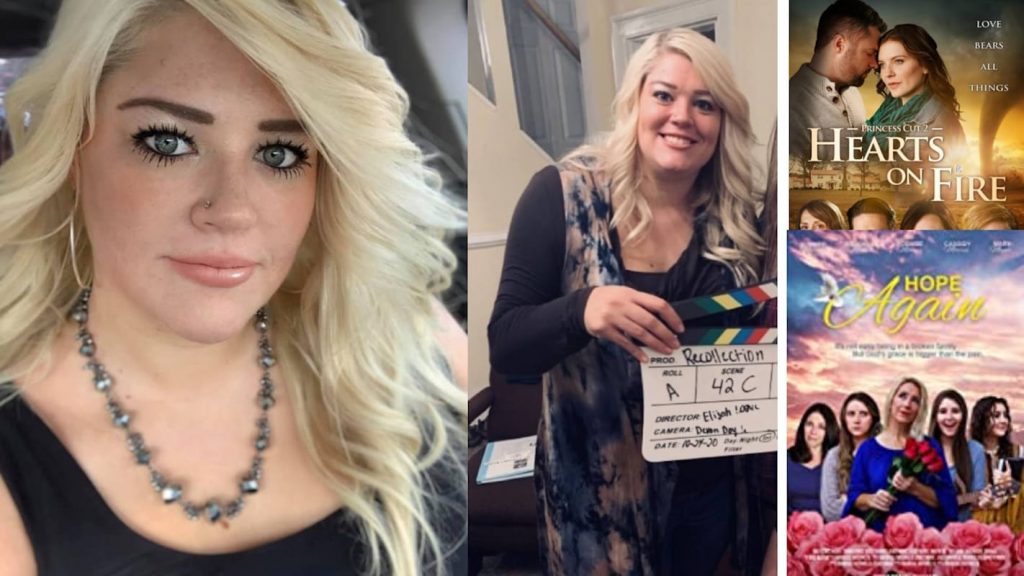 Actress Ashleigh Dillon Starring in Movies and TV!
Ashleigh Dillon is one of the rising stars in the entertainment industry and just has made her first break out role. She is confirmed by IMDB filmography that she will be starring in the drama packed film 'Recollection' playing the role of Susan Clarke. This is one of Ashleigh's first major break out roles in the industry. The film is directed by Elijah Logue, production by E&K Logue Entertainment and is set to release in 2021.
FIRST MUSIC SINGLE 'FREE' BY ASHLEIGH DILLON RELEASED & OFFICIAL MUSIC VIDEO
Singer & Song-Writer Ashleigh Dillon records her first single 'Free' in Nashville, Tennessee just has been released!
IT'S CONFIRMED! The song will also be featured in the film 'Hope Again' that Actress & Singer Ashleigh Dillon also just finished wrapping up.
STREAM SONG ON POPULAR MUSIC PLATFORMS:
https://music.apple.com/us/album/free/1522632518?i=1522632520
https://youtube.com/channel/UCQqsMeHNlJ6lJ7gVjBOlcSA
More about Actress & Singer Ashleigh Dillion: Ashleigh Dillon started singing at a young age, she was passionate about the arts and it wasn't until she and a friend in the industry opened a group called 'Christian Casting' that Ashleigh decided to pursue a professional career in the entertainment industry. Inspired by her fav Musical Icons like Lauren Daigle, Carrie Underwood, and  Dolly Parton, Ashleigh Dillon is making a mark for herself both in music and film.
ACTRESS & SINGER ASHLEIGH DILLON TALKS ABOUT THE MAKING OF & MEANING OF THE SONG 'FREE'
"I wrote my song "Free" in one night and in about 30 minutes. I just knew God was giving me the lyrics. It was written about how I felt so lost and unworthy until I had God's love and grace. After that, I became free from all of my burdens and sin that was weighing me down. He forgave me and died for me. Now I know that I am worthy of His love and so is everyone else. We are all put on this earth for a purpose, we are all important, and we are all worthy of God's great love."
FOLLOW ACTRESS & SINGER ASHLEIGH DILLON  ON OFFICIAL SOCIAL MEDIA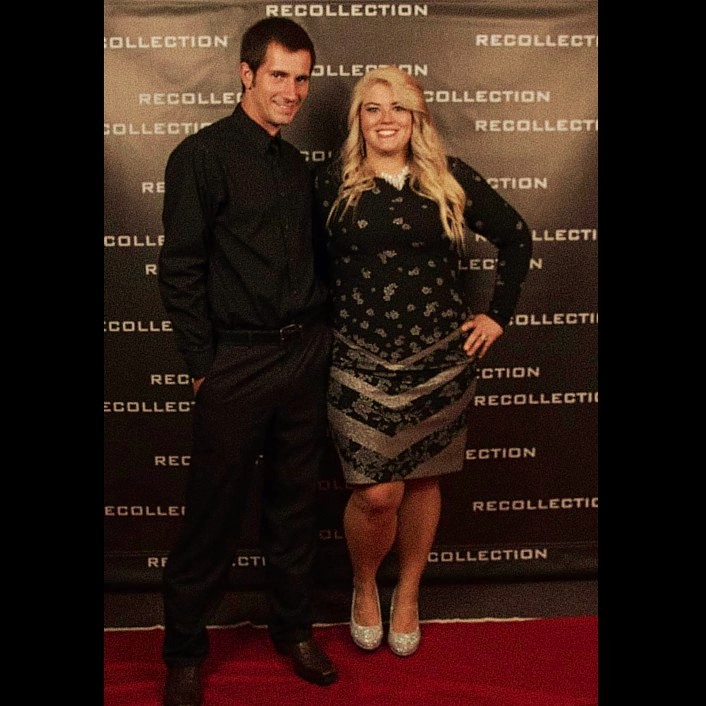 Ashleigh Dillon is a passionate actress and singer, with an amazing motto and faith behind her work. She is a true rising star artist to look out for in the film industry and music! Follow Ashleigh on her official social media sites to get live updates and stream her latest song FREE out now and available on all top music platforms.
https://mobile.twitter.com/AshleighDillon_
https://www.imdb.com/name/nm10330380/