Rising star Actor Charles recently wrapped up a theatrical production and provides exclusive info on his latest role! Charles Chi Soo Kim is a multilingual actor, Canadian residence and citizen who was born in South Korea. Charles is a talented actor who excels at comedy. He has been in a lot of TV shows, movies, and most recently, a brand-new theatrical production! Read on to learn the most recent information on Charles Chi Soo Kim!
RECENT THEATRICLE PRODUCTION
Charles Chi Soo Kim auditioned for one of the characters in a theatrical and was cast! Rehearsals took place in October and production was set early November!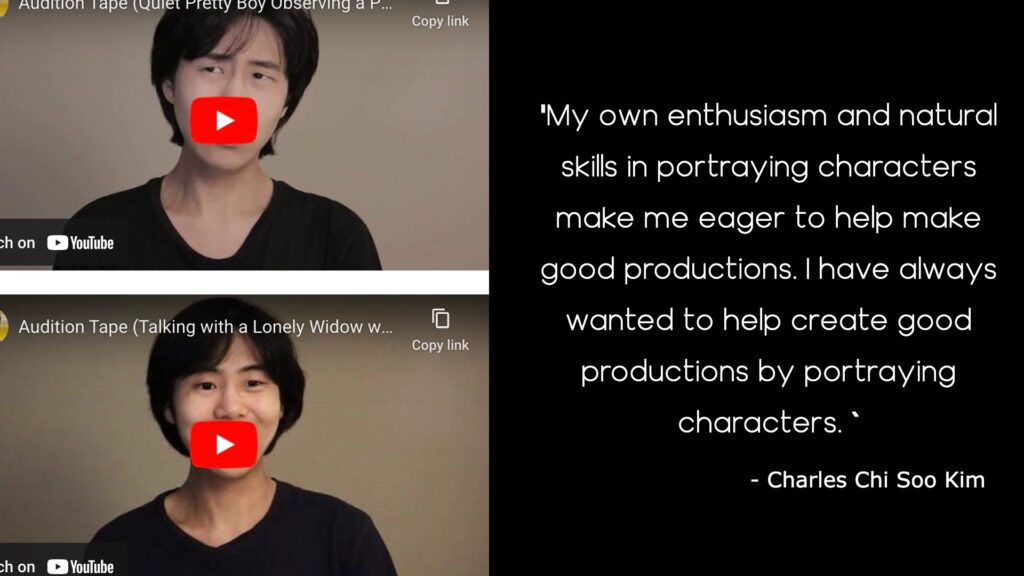 "This theater production tells how Mainland Chinese people were severely tortured by the brutal and selfish dictator, and how Modern Chinese people (Both living within Mainland China and living overseas) are still being forced to worship and respect that same person. I reluctantly accepted the dual role of that very dictator and the ruthless loyalist. I studied the characters by watching videos of those characters giving speeches and mistreating workers. My preparations are finished now, and I am ready to let more people know the truth behind the stories."
Keep Up With Charles Chi Soo Kim on Official Social Media: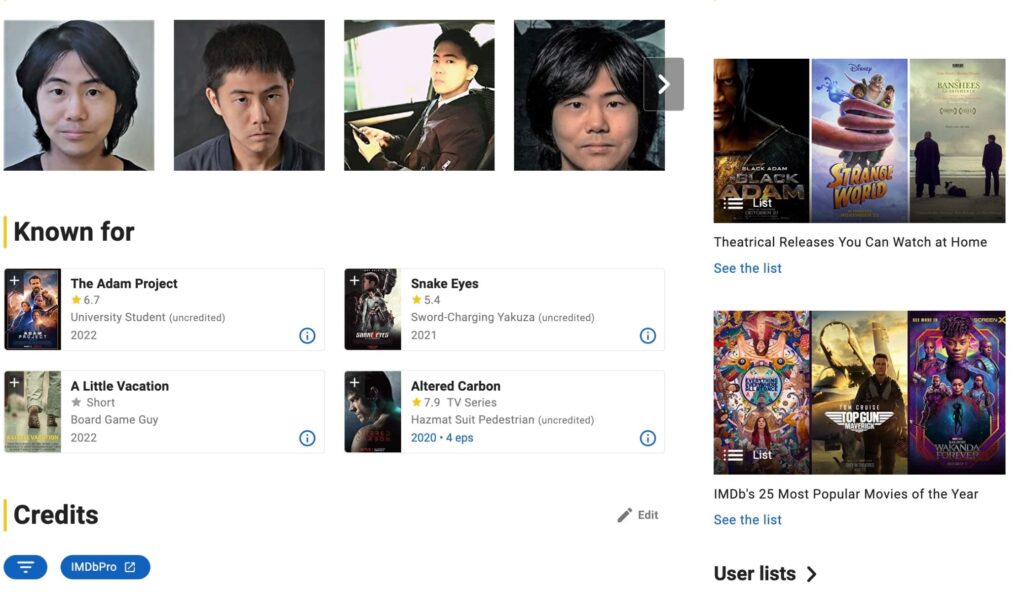 Facebook: http://facebook.com/charles.kim.526
IG: http://instagram.com/charleschisookim
Twitter: http://twitter.com/Charles31106335